For Commercial Payers
The shift toward virtual and value-based care is intensifying. Are you prepared to thrive in this new normal?
You have high-value clinical services that address real healthcare challenges. The problem is they don't reach the modern consumer. Meanwhile, the members you serve are actively seeking help with their health and turning to unvetted DTC solutions that aren't connected to you.
Wildflower helps health plans better engage members via digital experiences while expediting the transition to value-based care and nurturing and expanding functional and collaborative relationships with network providers. We connect your members to trusted referral channels, such as their OB provider, and help you create aligned incentives with providers to enable virtual and value-based care.
We partner with you to offer providers the resources they need to evaluate and reconcile their own performance, and their readiness to move to value-based contracts when the time is right.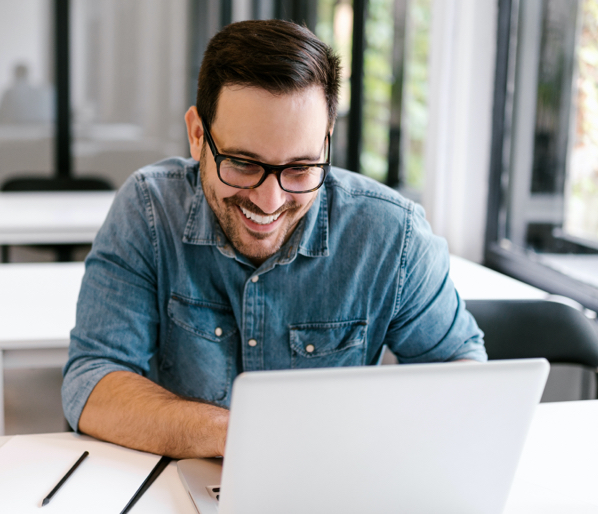 Our Approach
Wildflower has developed a high-performance hub for value-based OB care. We meet our health plan partners where they are on their journey to virtual and value-based care and equip them to take the next step with their network providers confidently. Our capabilities include:
Digital-Enabled Prevention & Monitoring
Proven software platform that supports pregnancy and parenting by using digital tools to engage families in self-care, continuously monitoring risk through remote devices and data, and making appropriate connections to clinical care and social services. All integrated into both payer and provider workflows.
Patient Advocacy
Wildflower advocates support patients on the platform, assisting with education, SDOH navigation and triage/escalation to proper resources and support. Serving as value-add service for patients and an extension of provider and payer resources.
Data & Insights
Longitudinal, multi-source data provided to optimize interventions, inform benefit design and measure performance.
Value Alignment & Program Design
Helping payers and providers find alignment, whether operating in a fee-for-service environment or making the transition to value-based care models. We create networked experiences that help patients tap into provider and payer information in a single experience, and we offer the services and support necessary for our partners to develop sustainable value-based arrangements.
Our Experience with Health Plans
50M
Partnerships currently represent more than 50 million covered lives, including several national plans and leading regional payers.
43k
Partnering with Cigna's Healthy Pregnancies, Healthy Babies program, we helped improve the likelihood of full-term pregnancies, resulting in average savings of $2,000 for low-risk participants and $43,000 in savings (including NICU costs) per participant identified as at-risk for preterm delivery.
1 of 5
Wildflower was recently one of only five companies selected as finalists in the BlueCross BlueShield Data Innovation Challenge.