For Medicaid
The shift toward virtual and value-based care is intensifying. Are you prepared to thrive in this new normal?
Your members need assistance navigating available resources, and they need health information and SDOH resources at their fingertips. Particularly when we're talking about pregnancy. Medicaid plans across the country are grappling with improving their HEDIS measures and addressing costly complications from high-risk pregnancies. We know how to help.
Our solutions are built specfically to address the transient and vulnerable population you serve, including content that meets state grade-level literacy requirements (and is available in Spanish) as well as mobile apps that are optimized for low-end smartphones and enabled to operate offline. Our technology faciltates access to community resources like WIC and Head Start and delivers in-app member satisfaction surveys to increase CAHPS scores.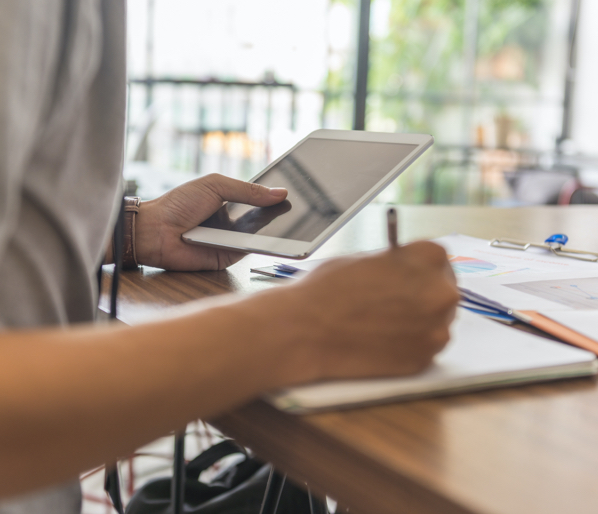 Our Approach
Wildflower has developed a high-performance hub for value-based OB care. We meet our Medicaid partners where they are on their journey toward virtual and value-based care and equip them to take the next step with their network providers confidently. Our capabilities include:
Digital-Enabled Prevention & Monitoring
Proven software platform that supports pregnancy and parenting by using digital tools to engage families in self-care, continuously monitoring risk through remote devices and data, and making appropriate connections to care and social services. All integrated into both payer and provider workflows.
Patient Advocacy
Wildflower advocates support patients on platform, assisting with education, SDOH navigation and triage/escalation to proper resources and support. Serving as value-add service for patients and an extension of provider and payer resources.
Data & Insights
Longitudinal, multi-source data provided to optimize interventions, inform benefit design and measure performance.
Value Alignment & Program Design
Helping payers and providers find alignment, whether operating in a fee-for-service environment or making the transition to value-based care models. We create networked experiences that help patients tap into provider and payer information in a single experience, and we offer the services and support necessary for our partners to develop sustainable value-based arrangements.
Our Medicaid Outcomes
2X
Our app users are twice as likely to complete prenatal and postpartum visits
25%
Our app users are 25 percent less likely to deliver low-birth weight babies
$37k
High-risk app users are 47 percent less costly than non-app users, with average savings of $37,000 (including NICU costs)