About Wildflower
---
Our Company
Our Company
Our company is committed to growing healthy families. We were born from the experiences of our founder and CEO, who struggled with her own high-risk pregnancy. Information was siloed, support was elusive and not personalized, and it was difficult to navigate the resources available to her. As a result, Wildflower was born.
Our first solution was a mobile app that helped women have healthy babies, digitally guiding them through their pregnancy journey, identifying risk, and connecting them with personalized care. Since then, we have contracted with organizations that cover more than 50 million Americans and have grown from a pregnancy application into a digital solution that addresses evolving needs, from family planning to pregnancy to pediatrics and beyond.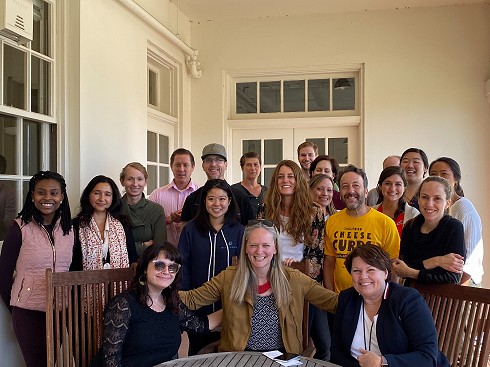 Purpose Driven Culture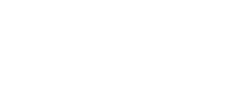 We are 100% a mission-centered, purpose-driven company.
In addition to our passion for growing healthy families, we also focus on giving back. Through a strategic partnership with the Raphael House, we are able to provide financial contributions and create volunteer opportunities for our entire team. Raphael House is one of the most respected nonprofits in the Bay Area, offering a refuge and a fresh start for homeless families.
At the end of the day, we come to work with one thing in mind: making healthcare work better for families. We do this by simplifying a complex system, creating new pathways to care and surrounding moms, partners, kids and aging parents with the information and support they need to thrive.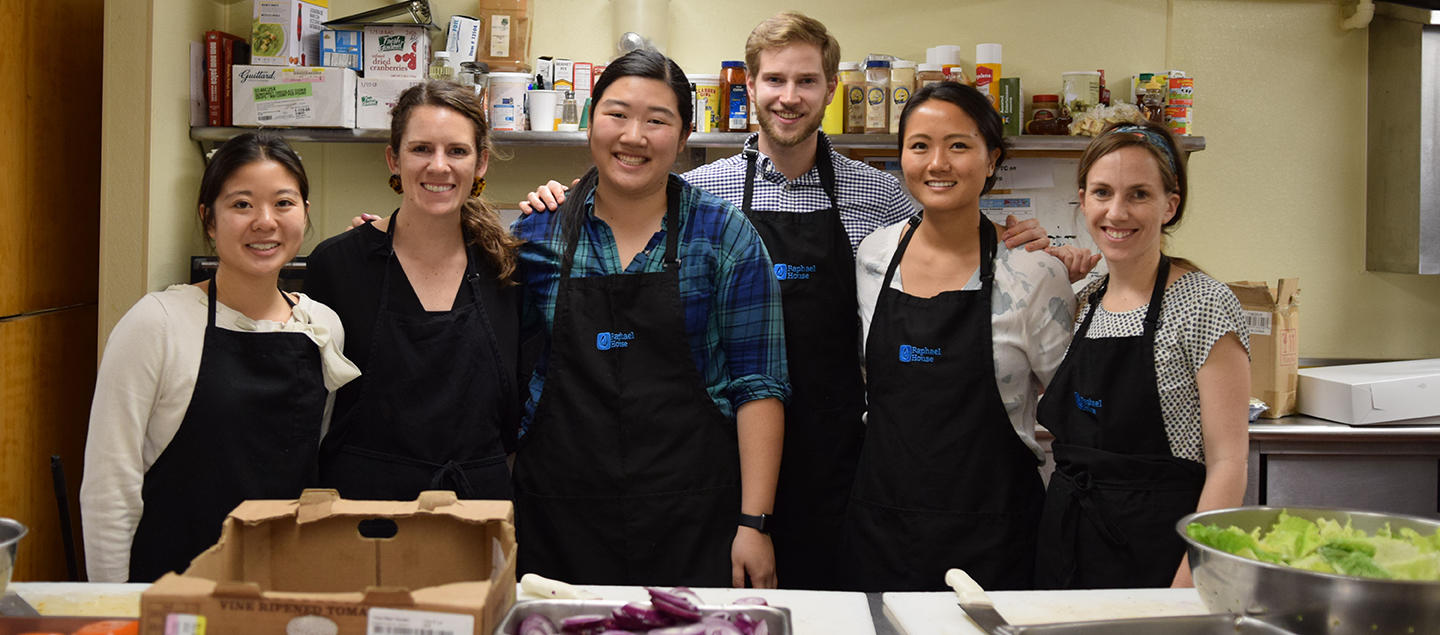 Our Outcomes
What we do works, and it is measurable. We are a catalyst for helping employers, health plans and hospitals improve the experience, and ultimately the health outcomes, of women and families across the country. We have a long track record of success and have achieved consistent results for our clients, including:
91%
Enrollment
for best-in-class employer clients
70%
Complete
Health Risk Assessments
47%
Increase
in health system patient retention
74%
Connect
to client resources
73%
reduction
in LBW births
11%
Decrease
in C-section deliveries
43k
Average
Savings per at-risk engaged user
16%
Decrease
in NICU admissions
Careers
Our team thinks big and acts bold. We are helping healthcare enterprises connect with consumers in new ways through innovative, digital and mobile solutions. We are breaking down silos, bridging gaps and bringing healthcare closer together.
Want to join a high-performance company that is purpose driven and bent on positively disrupting the healthcare status quo? We'd love to hear from you. To apply for one of our open positions or to share your credentials, please contact us at jobs@wildflowerhealth.com.
Follow Us on LinkedIn