About Wildflower
---
Our People
Our Experienced Team
The dedicated team at Wildflower Health has expertise in healthcare, technology, clinical content and consumer products. We believe that connecting families with the healthcare system can promote healthier, happier lives. Meet some of our passionate people:
Leah Sparks
CEO & Founder
A seasoned healthcare technology executive.
Keith Jaeger
Chief Technology Officer
A product engineering guru with broad technical acumen.
Kristin Begley, PharmD
Chief Commercial Officer
An industry veteran passionate about helping clients and individuals thrive.
Hannelore Buckenmeyer
Chief Strategy Officer
Growth strategist focused on consumer innovation, product development and partnerships.
Connie Phelps
VP of Hospital Solutions
Expert in mobile health, patient engagement and healthcare IT.
Mark Miller
VP of Payer Solutions
An industry veteran focused on helping health payers innovate.
Our Advisors
Christine Picco, MD
Advisor
J.D. Kleinke
Healthcare Business Strategist
Our Board of Directors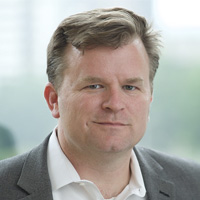 Aaron Martin
EVP, Chief Digital/Innovation Officer at Providence St. Joseph Health and Managing General Partner, Providence Ventures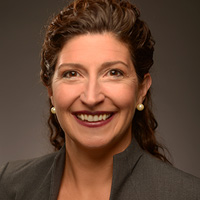 Jessica Zeaske
Partner, Echo Health Ventures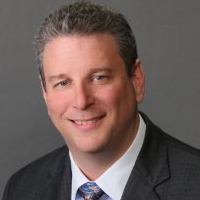 Steve Lefar
Executive Director, StrataDataScience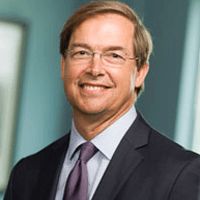 John Crumpler
General Partner, Hatteras Venture Partners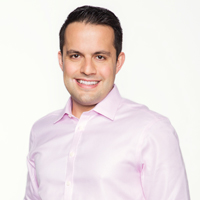 Ezra Mehlman
Managing Partner, Health Enterprise Partners