For Patients
Patients are confused, overwhelmed and don't have the information and tools they need to truly partner with their providers as active participants, with a real voice in their care. The healthcare system is extremely difficult to navigate, and it can be hard for women to get exactly what they need.
Wildflower is here to help.
We work from within the healthcare system to make things better for you. We partner with providers and payers to ensure you have one single, unified team supporting your journey. In partnership with your provider or payer, Wildflower provides you with a simpler, more effective healthcare experience that treats you like the unique individual you are.
Find out if you have access to Wildflower through your provider or health plan.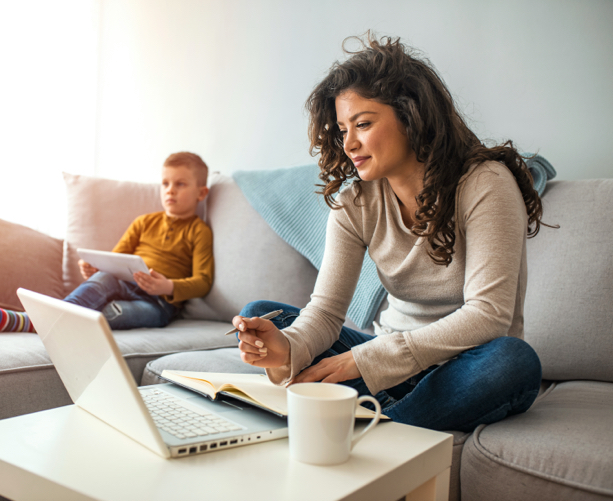 With Wildflower, you benefit from…
No more guesswork.
We make finding the right support easy by putting trusted resources at your fingertips. A much better experience than navigating thousands of health apps and websites.
Full privacy protection.
Your information is only used to support your care. Wildflower works on behalf of you, your provider and your health plan. We aren't in the advertising business, and we never share patient data with anyone outside your care team circle (health plan and providers).
Always-on support.
We are there between doctor visits to make sure you stay on track. Our digital tools and our health advocates and coaches are watching out for all your health needs.
A seamless experience.
We are an extension of your care team. Our job is to make sure you have an integrated team that is caring well for you every step of the way.