Ushering In a New Era For Women's Health

We are transforming care delivery and payment models to radically improve outcomes.
See How Wildflower Works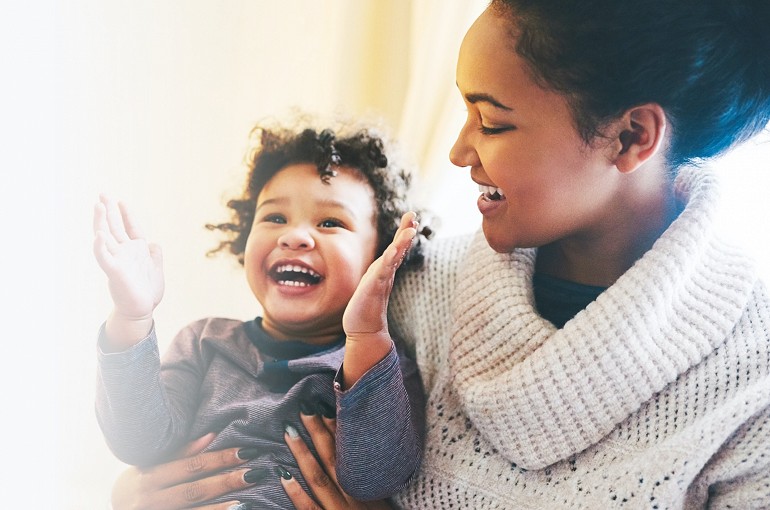 Recent News & Announcements
The Social and Economic Cost of Today's Experience Are Sobering
3x
Women die in childbirth in the U.S. at up to 3X the rate of other developed countries, with black women dying at 3-4X the rate of white women
50%
Preterm births in US are more than 50% higher than other OECD countries
1987
Death in women from heart disease has increased proportionally since 1987 while decreasing for men
67%
Children ages 0-2 on Medicaid have 67% higher ED rates than commercially insured
1/5
1/5 of U.S. adolescents don't receive well-child visits
20%
20% of women have two or more chronic conditions
Reimagining the Healthcare Journey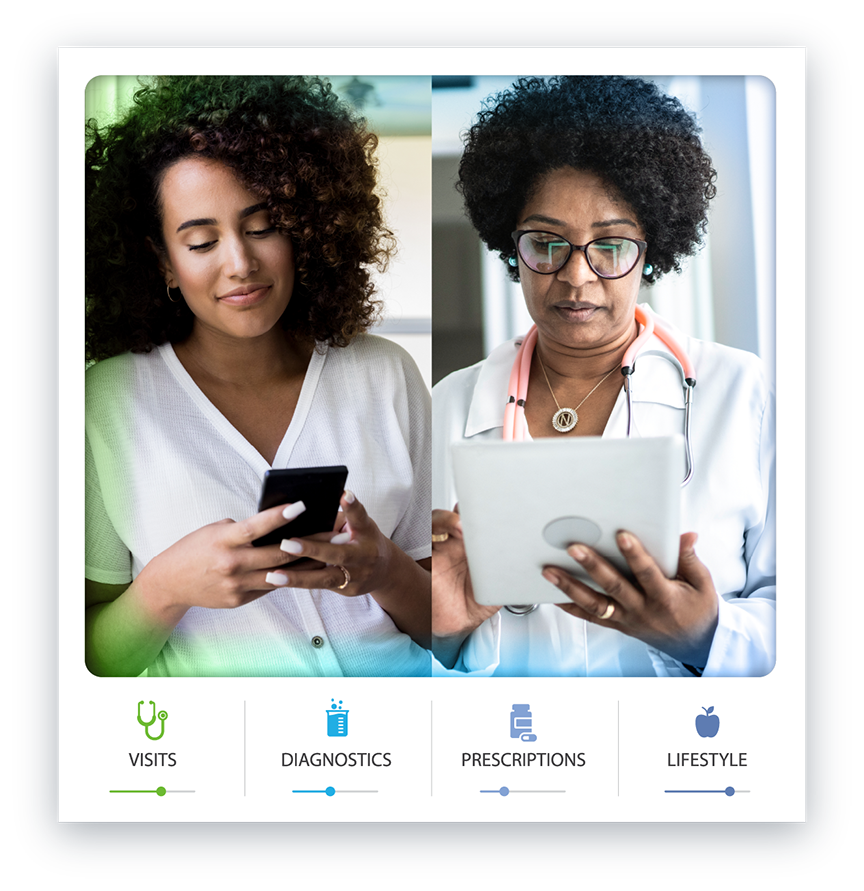 The Wildflower Health Model
Optimizing use of visits, testing, Rx and lifestyle recommendations to improve outcomes
Continuously assessing risk through remote monitoring devices and app usage
Integrating data into clinical workflows to create accessible and actionable insights
Aligning outcomes, payment and care delivery to facilitate value-based care
Personalizing education and care connections with engaging digital tools
Providing additional support through Health Advocates who serve as an extension of clinical practices.
more on our solutions
Examples of Client Collaborations
Value-Based Maternity Care
Virtual Support for OB Practice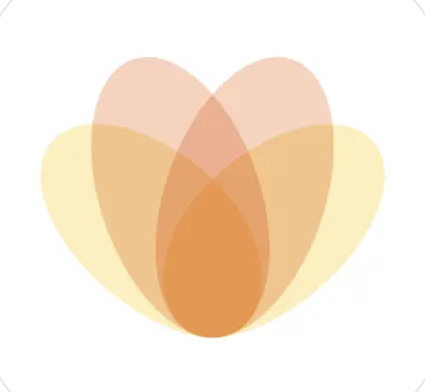 Lifeline Medical Associates
Wildflower is supporting LIfeline Medical Associates by augmenting in-person care delivery with Wildflower's digital engagement tools and health advcoate support. The partnership with Wildflower has helped LIfeline improve patient engagement and the overall care experience. Specifically, it has greatly enhanced the practice's ability...
Read More
Networked Solution - Payer + Provider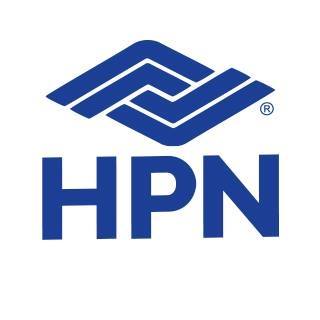 HPN + WHASN
Wildflower worked with Health Plan of Nevada (HPN) and Women's Health Associates of Southern Nevada (WHASN) to create a unified digital experience for individuals for both provider and health plan support and resources.
Read More
Digital Maternity Solution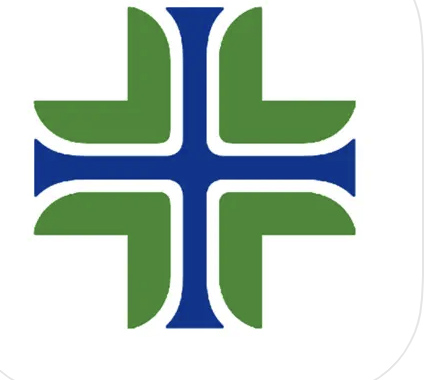 Providence
Wildflower and Providence have a long, successful partnership supporting the health system's patients with a robust digital maternity solution called Circle.
Our Outcomes
Activate Patients & Increase Care Team Efficiency
+
88%
enrollment at point of care
38%
fewer missed appointments
Transform Care To Improve Quality & Outcomes



Capture Economic Value of Outcome Inprovements
$2K savings in low risk

$43k savings in high risk
See More Outcomes
Proud to Partner with, and Be Recognized by, Industry Leaders

Named Best FemTech Company by UCSF Digital Health Awards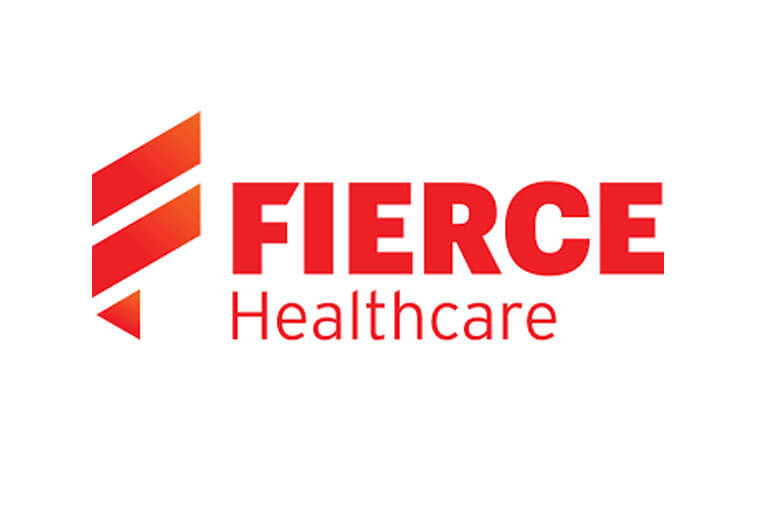 Innovation Award winner for Population Health Management

One of nine providers selected to participate in the Maternal and Infant Health Initiative

Health Value Award winner for maternal health solution category

One of five finalists for the BlueCross Blue Shield Data Challenge
more on our company
"With Wildflower, we can pick up on emerging risks and get out in front of incidents. We can better support patients through all the transitions of care."
- Trina Jellison
Vice President for the Women's and Children's Institute - Providence
"Wildflower's technology helps us reduce pregnancy complications like early delivery, low birth weight and C-sections and hospital re-admissions."
- Dr. James Bush
Medical Director - Wyoming Dept of Health/Wyoming Medicaid
"Wildflower extends the resources we have available for high risk members. It's easier to identify and engage members at the right levels with the right resources at the right times."
- Julie Lindberg
Vice President of Clinical Services - Regence BlueShield
"Wildflower is an extremely valuable partner. We are excited to fully leverage the company's expertise in value-based maternity care to transform the way we care for mothers and babies."
- Dr. Davd Lagrew
Executive Medical Director of Women's Services - Providence
"Wildflower is ushering in a new era for women's health, and we are proud to be part of it."
- Dawn Owens
CEO and Partner - TT Capital Partners