Empowering Women
We deliver personalized experiences that activate women in their own care, while simplifying the healthcare journey for families with a modular model of human touch and digital tools.
Collapsing Silos
We make care more efficient and effective by clinically integrating with our clients' workflows and systems. We create intelligent connections to resources available via providers, payers and the community.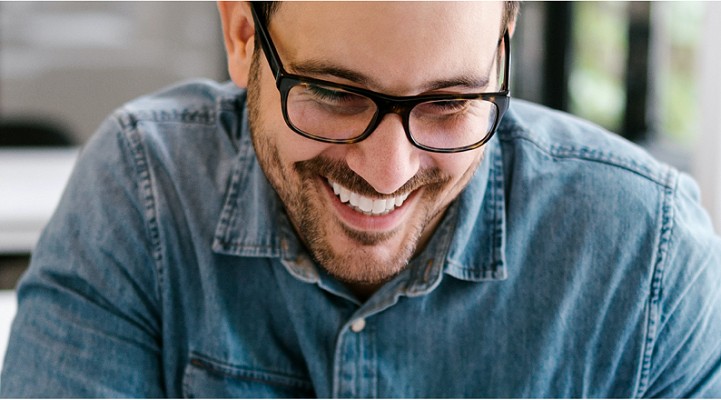 Rewarding Value
We improve quality and lower costs by enabling a high-performance hub for value-based care, helping practices, hospitals and payers transition from fee-for-service to value-based contracting.
Recent News & Announcements
The Chief Health Officer of the Home is Struggling
80%
of healthcare decisions are made by women
77%
of women lack time, knowledge and energy to make these decisions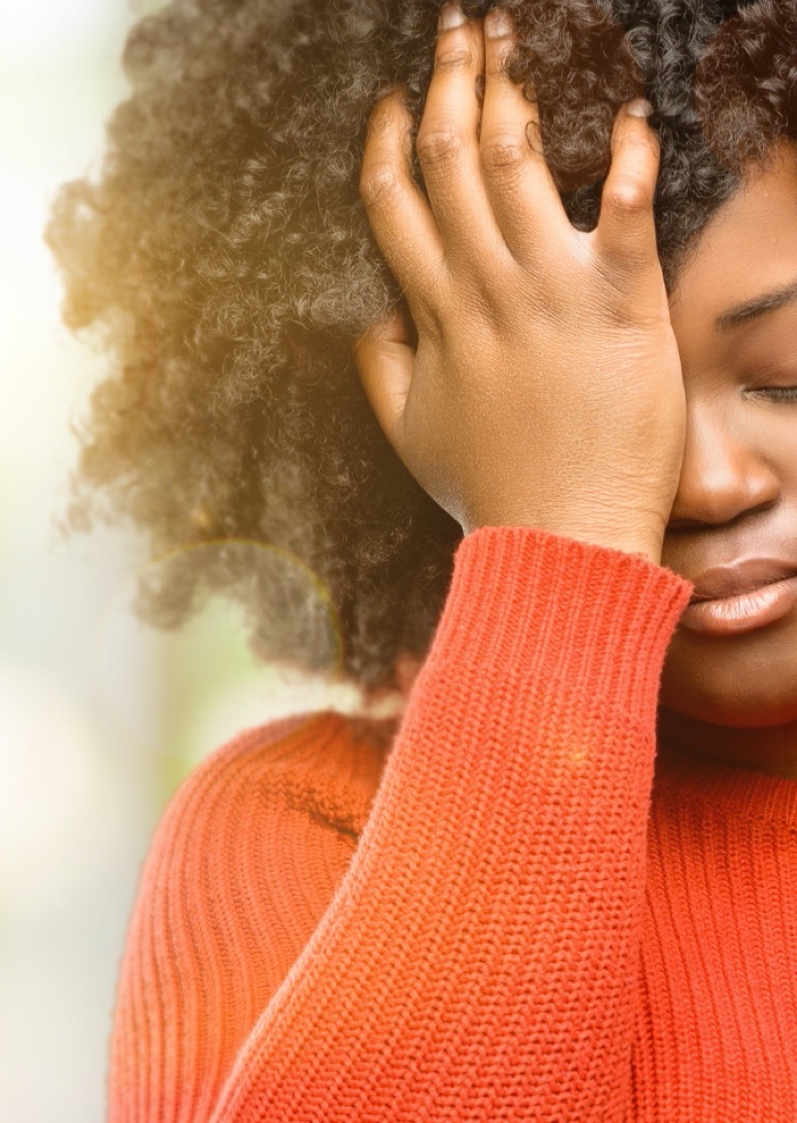 The Social and Economic Cost of Today's Experience Are Sobering
3x
Women die in childbirth in the U.S. at up to 3X the rate of other developed countries, with black women dying at 3-4X the rate of white women
50%
Preterm births in US are more than 50% higher than other OECD countries
1987
Death in women from heart disease has increased proportionally since 1987 while decreasing for men
67%
Children ages 0-2 on Medicaid have 67% higher ED rates than commercially insured
1/5
1/5 of U.S. adolescents don't receive well-child visits
20%
20% of women have two or more chronic conditions
Reimagining the Healthcare Journey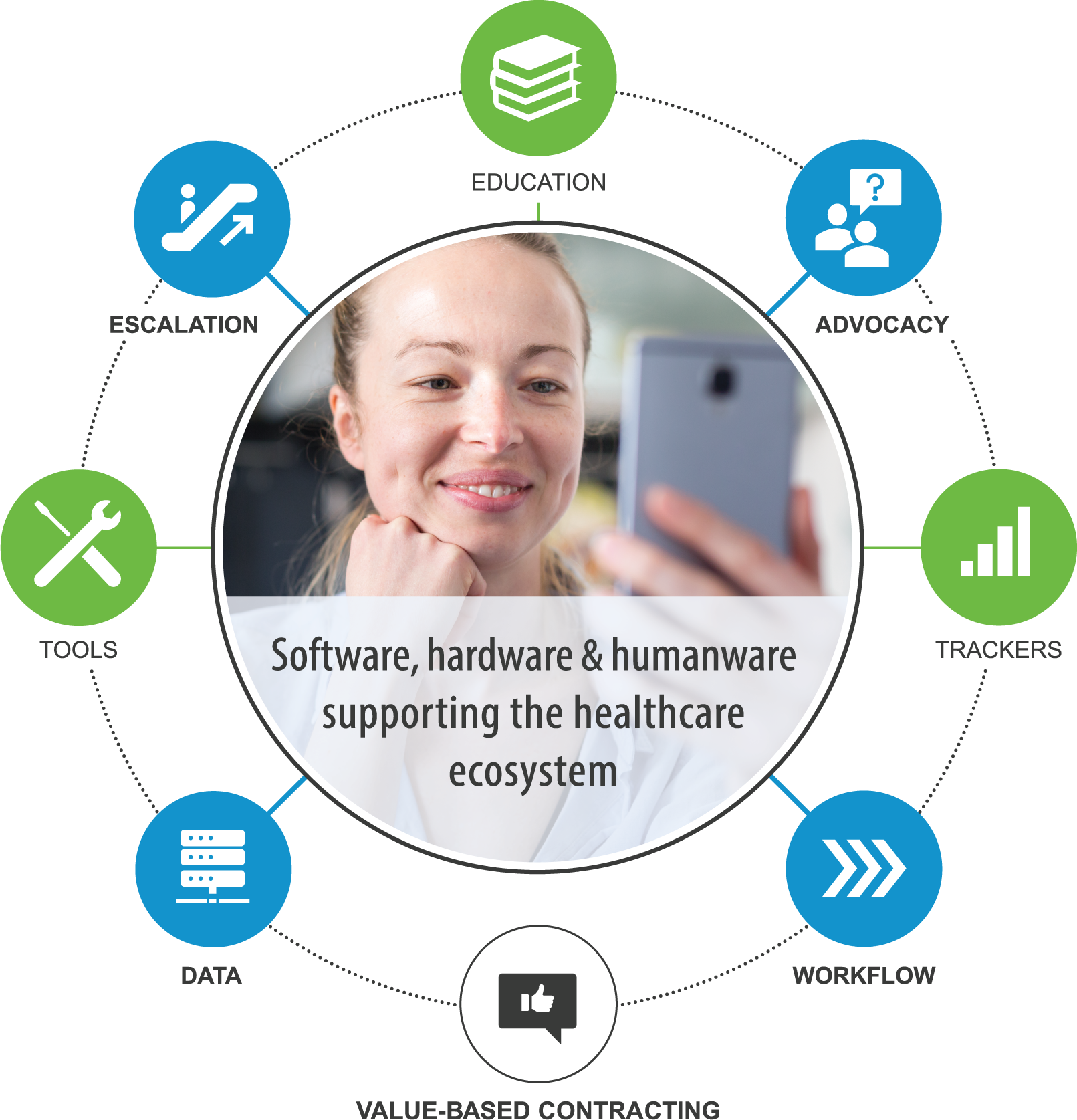 The Wildflower Health Model
Collapsing silos to help providers, payers and partners work together
Continuously assessing risk through remote monitoring devices and app usage
Integrating data into clinical workflows to create accessible and actionable insights
Aligning outcomes, payment and care delivery to facilitate value-based care
Personalizing education and care connections with engaging digital tools
Supporting women and families at EVERY age and stage
more on our solutions
The Power of Wildflower
Our model results in healthy moms and babies. Positive, long-term relationships with families. And high-quality care that is appropriately rewarded.
Our value to clients is clear and quantifiable
More Efficient & Effective Care Delivery
3X
increased high-risk ID
38%
fewer missed appointments
Improved Quality & Outcome Measures
Lower Cost of Care in High & Low Risk Populations
$43k
savings in high-risk
more on our outcomes
Proud to Partner with, and Be Recognized by, Industry Leaders

Named Best FemTech Company by UCSF Digital Health Awards

Participant in the TedMed Hive for innovative digital health solutions

One of nine providers selected to participate in the Maternal and Infant Health Initiative

Health Value Award winner for maternal health solution category

One of five finalists for the BlueCross Blue Shield Data Challenge
more on our company