Empowering Women
Changes Everything
This is a Smarter Way to Care.
Wildflower connects women and families to better care by equipping the Chief Health Officer of the Home (aka Mom) and clinically integrating with providers, payers and best-in-class partners.
Selected by Evernorth
Evernorth includes Wildflower as it expands its industry-first Digital Health Formulary.
Read Announcement
Tech Boost for OBs
Wildflower Health and Dorsata are teaming up to improve pregnancy outcomes with bold new solution.
Learn More
Best in Maternity Management
Wildflower Health wins 2020 Health Value Award in maternity management by Validation Institute
Read More
Our Outcomes
What we do works, and it is measurable. We are a catalyst for helping employers, health plans and hospitals improve the experience, and ultimately the health outcomes, of women and families across the country. We have a long track record of success and have achieved consistent results for our clients, including:
91%
Enrollment
for best-in-class employer clients
70%
Complete
Health Risk Assessments
47%
Increase
in health system patient retention
74%
Connect
to client resources
73%
reduction
in LBW births
11%
Decrease
in C-section deliveries
43k
Average
Savings per at-risk engaged user
16%
Decrease
in NICU admissions
Simplifying Healthcare
We serve as a personal assistant and trusted guide for all things healthcare. Every day, we simplify the system and make it work better for consumers everywhere.
Our Solutions
We work with payers, providers and employers to support their strategic goals. Our current clients are responsible for the health and wellbeing of more than 50 million Americans. The Wildflower Health solution engages women and families across a range of ages and stages. Our technology is particularly impactful for:
Family Planning & Fertility
Pregnancy
Parenting and Pediatrics
Family Health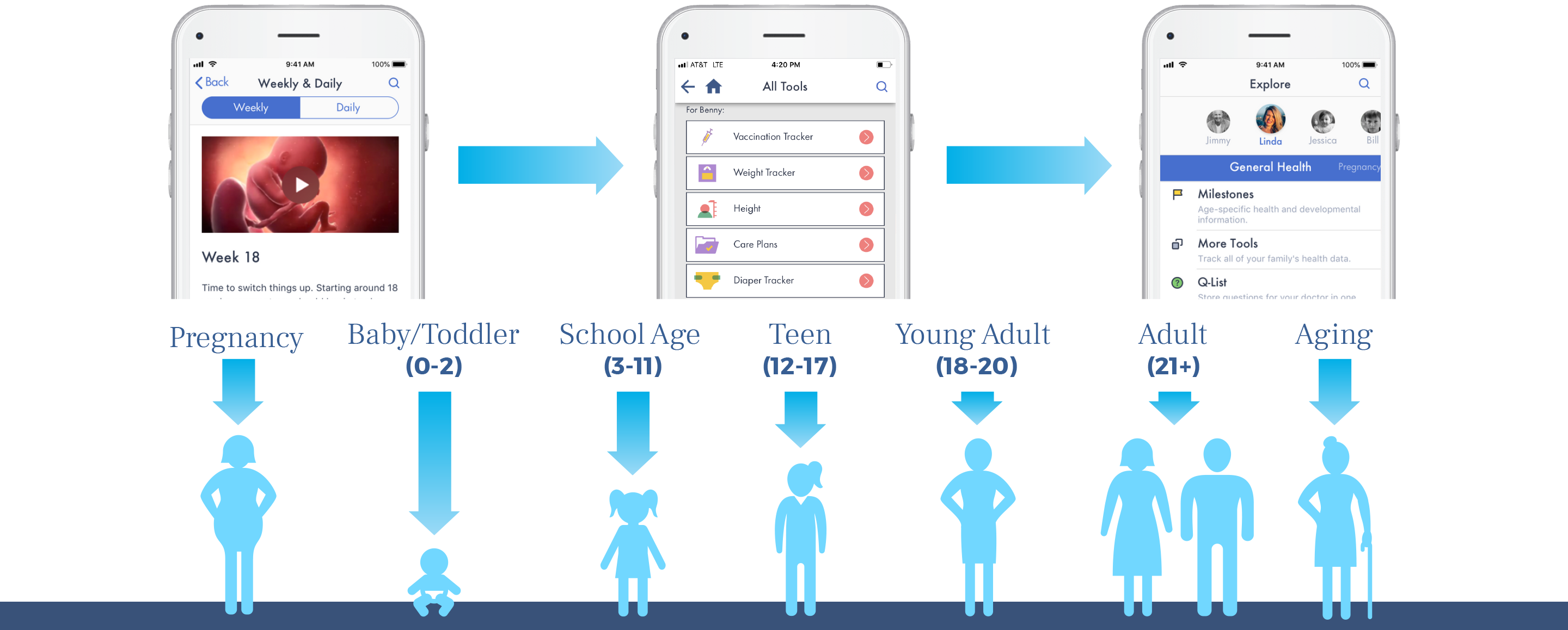 Why Wildflower?
Wildflower has built one of the industry's most powerful configuration platforms for integrating data, content and clinical resources. We generate individualized journeys, delivered through highly- engaging mobile apps.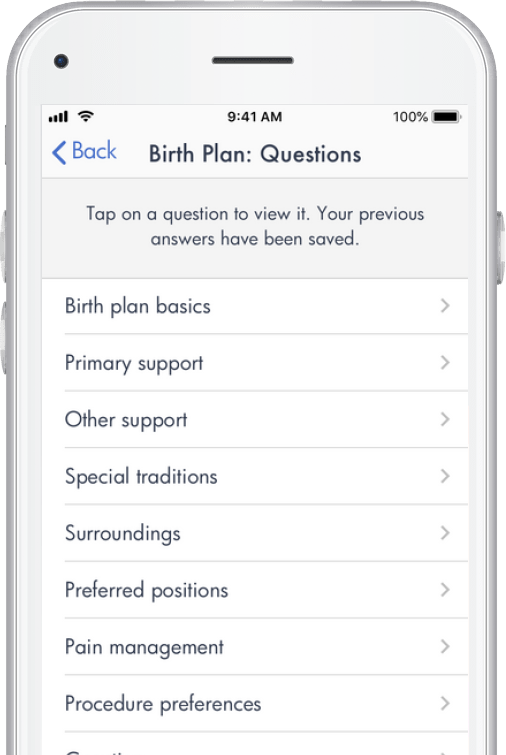 We deeply integrate our technology with our payer, provider and employer clients to create digital pathways to their existing services and interventions.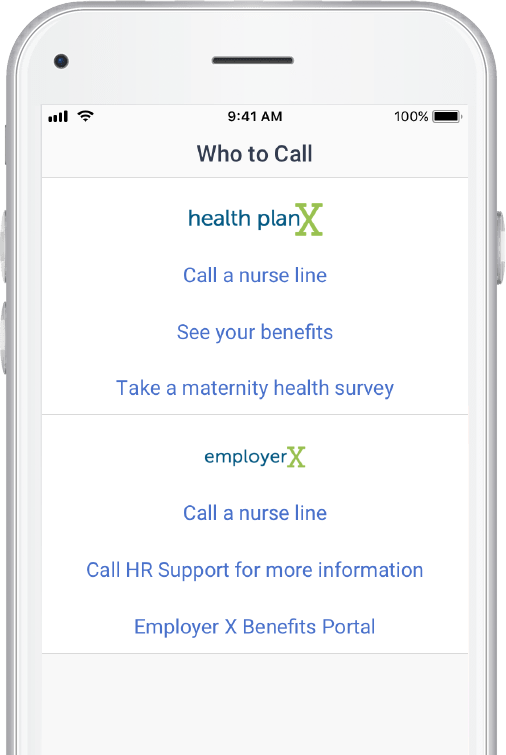 Based on available programs, resources, individual health status and user preferences, we delight consumers with truly one-of-a-kind healthcare experiences for every age and stage, making healthcare easy to navigate.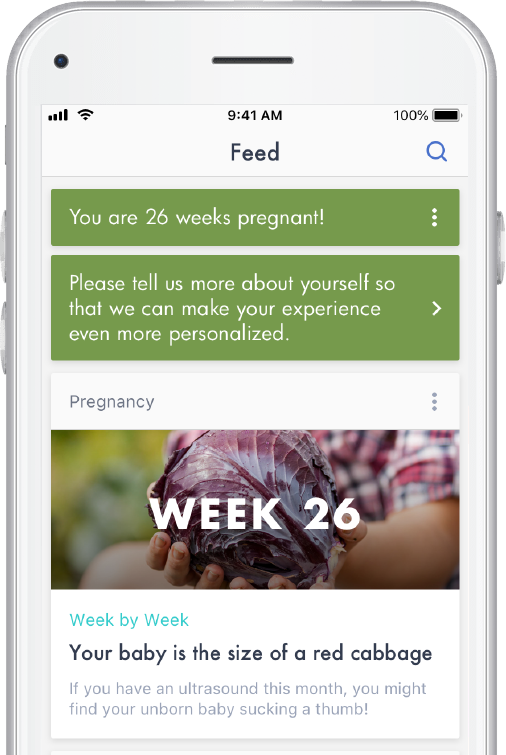 Our research confirms that consumers trust the organizations responsible for managing their health and providing their care. Our digital solutions amplify our clients' brands so they can more effectively reach the people they serve.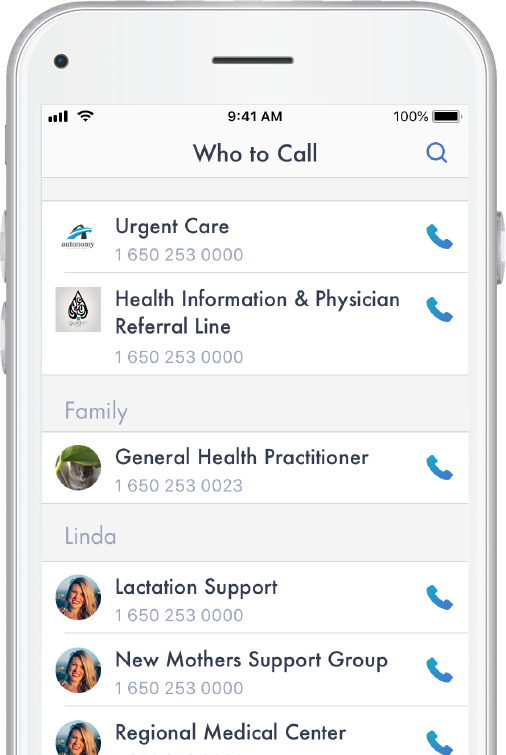 Recent News & Views
Check out our latest insights and headlines to stay informed on the latest developments in family health and digital health.
See All Views