For Payers
Women's health outcomes are subpar and U.S. payers are under increasing pressure to find innovative solutions that offer a better way to improve both health and economic outcomes for their members and their employer customers. Forward-thinking payers know they must also engage differently with providers moving forward.
Wildflower is here to help.
Whether you are caring for a Medicaid or commercial population, Wildflower offers a solution set that is tuned to support the women you serve. While both populations share common priorities, they each present unique challenges that require tailored programming.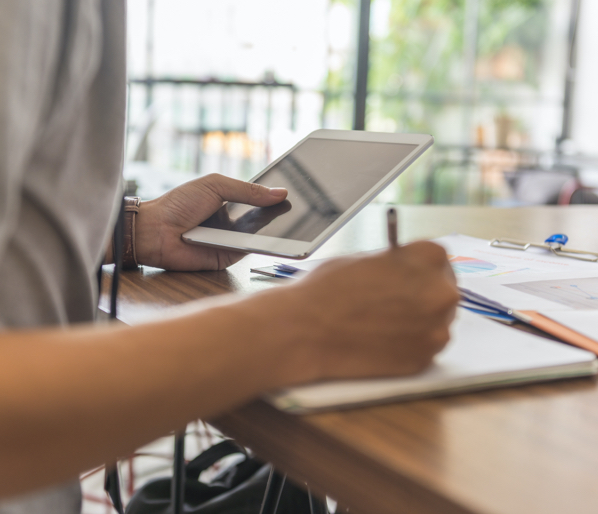 With Wildflower, you benefit from…
Early Engagement and Risk Identification.
Our model helps you identify women and their potential health risks earlier in the health journey by working in collaboration with providers. Earlier engagement with members increases your ability to support them well.
Improved Quality and Cost.
From closing care gaps to facilitating access to addressing health equity, our capabilities will help you boost quality metrics across the board while dramatically reducing unnecessary healthcare expenses.
Innovative Solutions.
We can support you in bringing the next wave of innovation to your employer clients. They are actively searching for next-generation approaches to care delivery and more predictable payment models. You can give them exactly what they want.
Strategic Provider Partnerships.
Wildflower creates opportunities to work differently and more strategically with your provider network. We help you deliver tools that improve care delivery while also making it easier for you to include providers in value-based models.