Our Solutions
Wildflower offers a modular suite of software, support and services, meeting providers and payers where they are in their journey to value. We fill gaps, collapse silos and integrate seamlessly into existing clinical workflows. Along the way, we support the whole person by helping clinicians address both clinical and SDOH needs of the families they serve.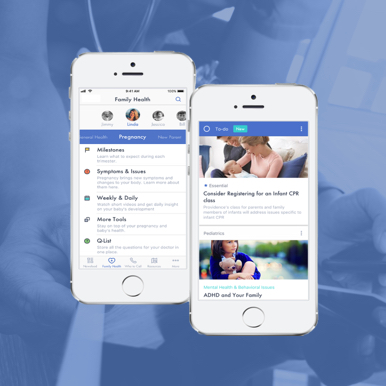 Digital Engagement
Personalized Connections
Health Risk Assessments
Remote Monitoring Devices
Resource Calls to Action
Educational Content
Tools & Trackers
Care Plans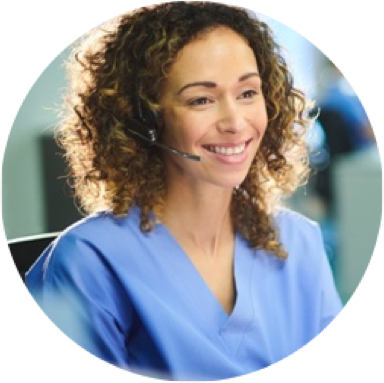 Clinician Enablement
Workflow Integration
EHR Integration
Biometric Monitoring
Clinical Escalation Pathways
Population Dashboards
Patient Specific Dashboards
Health Advocates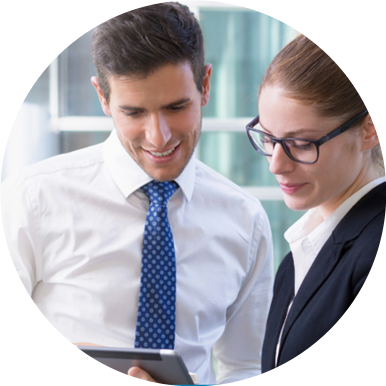 Value Alignment
Payer & Provider Networking
Value-Based Contracting
Program Design
Performance Reconcilliation
Outcomes Measurement
Risk Stratification
Supported by a Powerful Enterprise Platform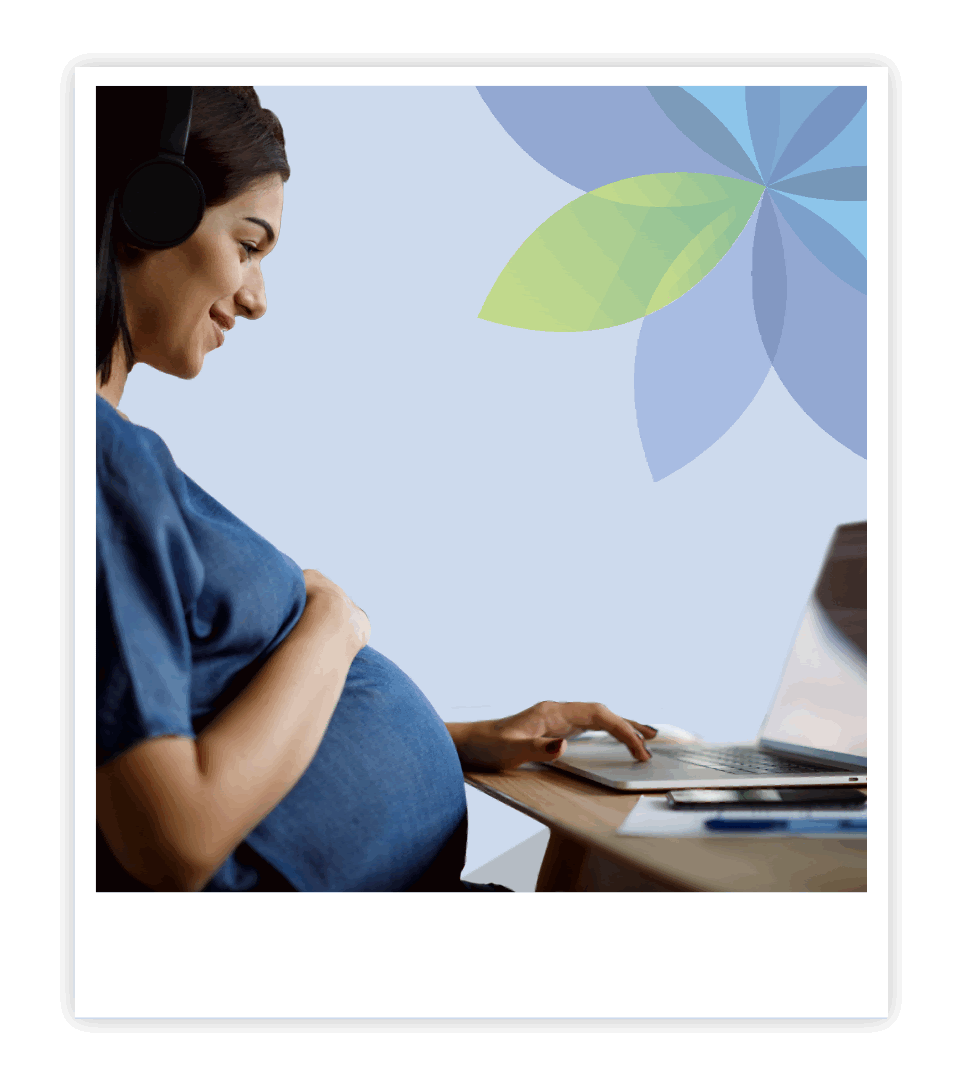 Addressing Your Specific Needs
Whether it's a maternity-focused digital app or a full transition to value-based care, we scale with you to drive impact.
Condition-Focused Support
Strengthening Clinical Interactions
Education and Engagement Between Visits
Referral and Connection to Care
Examples of Client Collaborations
Value-Based Maternity Care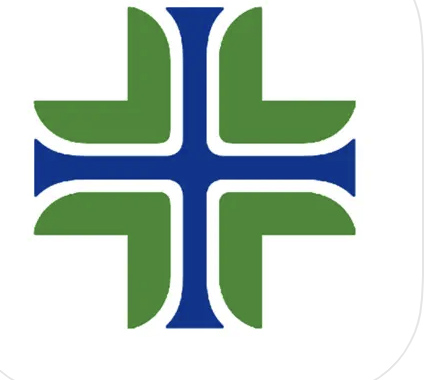 Providence
Providence and Wildflower Health recently expanded their partnership to conduct a value-based maternity care pilot in the health system's Southern Calfornia region. The Wildflower solution combines technology and health advocacy services, with a leading set of value based consulting and modeling...
Read More
Virtual Support for OB Practice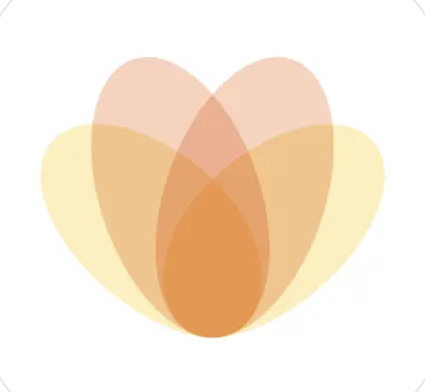 Lifeline Medical Associates
Wildflower is supporting LIfeline Medical Associates by augmenting in-person care delivery with Wildflower's digital engagement tools and health advcoate support. The partnership with Wildflower has helped LIfeline improve patient engagement and the overall care experience. Specifically, it has greatly enhanced the practice's ability...
Read More
Networked Solution - Payer + Provider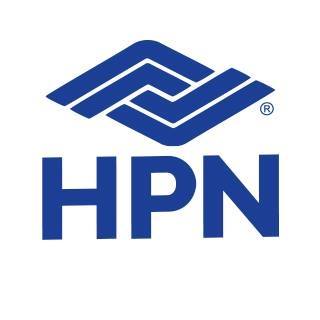 HPN + WHASN
Wildflower worked with Health Plan of Nevada (HPN) and Women's Health Associates of Southern Nevada (WHASN) to create a unified digital experience for individuals for both provider and health plan support and resources.
Read More
Digital Maternity Solution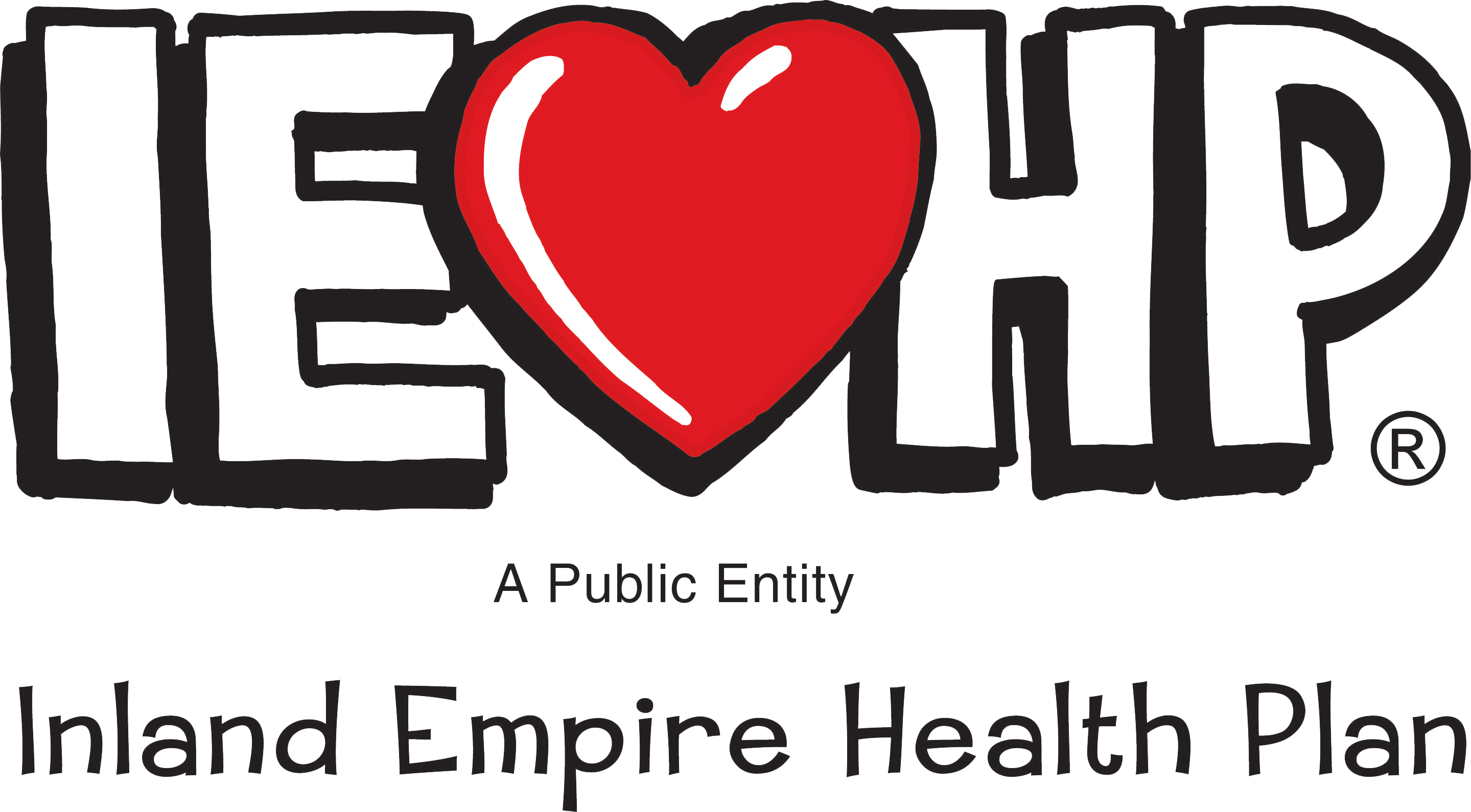 Inland Empire Health Plan
Inland Empire Health Plan (a Southern California Medi-Cal plan) partnered with Wildflower to launch Baby-N-Me. The app compliments the health plan's case management program and offers a digital touchpoint for moms to fuel better prenatal care.