Our Solutions
Wildflower has developed a modular set of capabilities that amplify available resources for moms, fill gaps across the system and help payers and clinicians overcome obstacles by collaboratively moving from fee-for-service to value-based care. We support the whole person by helping clinicians address both clinical and SDOH needs of the families they serve. This leads to improved quality and better outcomes for the entire ecosystem.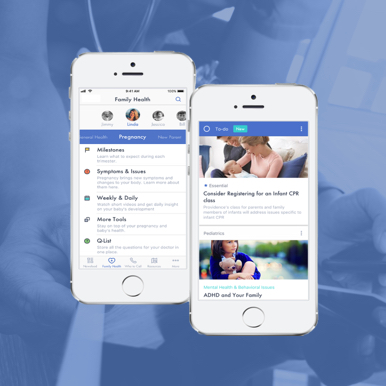 Digital Engagement
Personalized Connections
Health Risk Assessments
Remote Monitoring Devices
Resource Calls to Action
Educational Content
Tools & Trackers
Care Plans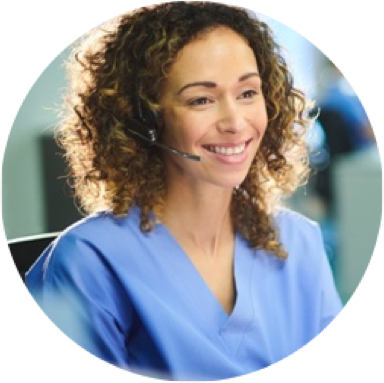 Clinician Enablement
Workflow Integration
EHR Integration
Biometric Monitoring
Clinical Escalation Pathways
Population Dashboards
Patient Specific Dashboards
Health Advocates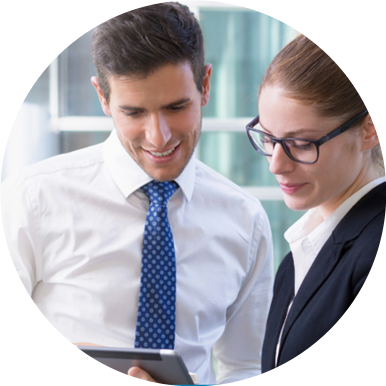 Value Alignment
Payer & Provider Networking
Value-Based Contracting
Program Design
Performance Reconcilliation
Outcomes Measurement
Risk Stratification
Supported by a Powerful Enterprise Platform
Addressing Your Specific Needs
Condition-Focused Support
Strengthening Clinical Interactions
Education and Engagement Between Visits
Referral and Connection to Care
Examples of Client Collaborations
Virtual Support for OB Practices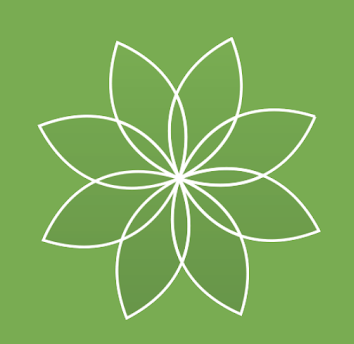 Outpatient OB Practices Nationwide
Wildflower's virtual OB solution helps childbirth providers fill patient education and workflow gaps associated with virtual prenatal and postpartum visits, including remote device delivery, symptom monitoring, pre-visit data transmission, and personalized digital education. This solution is a solid foundation for...
Read More
Preventive + Women's Health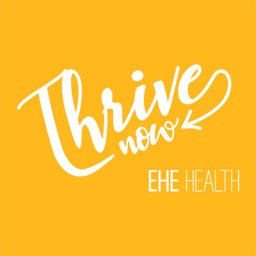 EHE Health
Wildflower and EHE Health, a leading preventive and primary healthcare provider, launched Thrive Now to improve women's health through highly personalized tools and content that address a range of prevention and general health needs, as well as focused support for...
Read More
Clinically-Integrated OB Platform

Women's Health Connecticut, Cigna
Wildflower, Cigna and Women's Health Connecticut partnered to develop a clinically-integrated digital platform for OB-Gyn providers that engages expectant mothers between visits, enhances clinical workflows, seamlessly combines data for informed decisions at point-of-care and creates a tighter connection between patients...
Read More
Digital Maternity Solution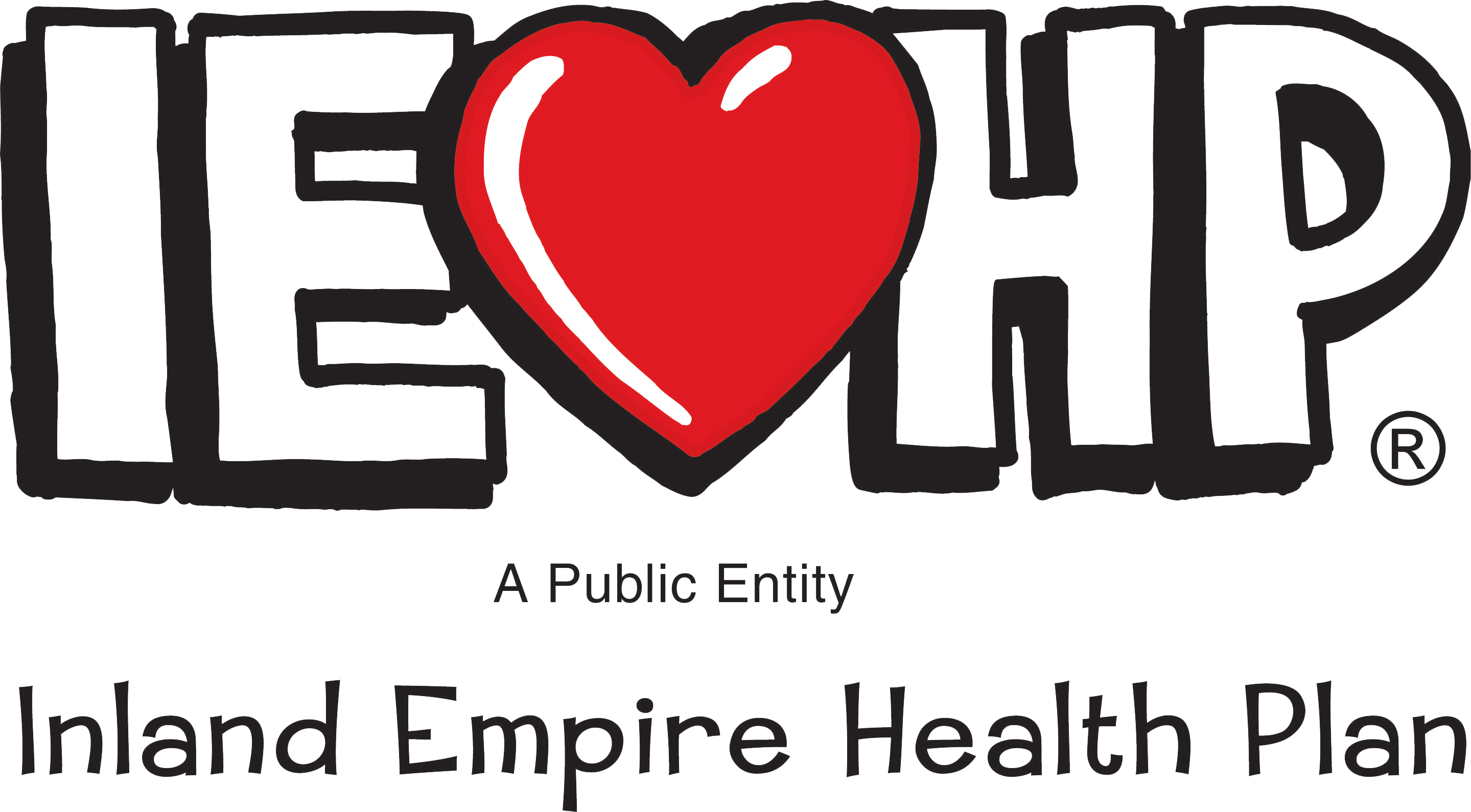 Inland Empire Health Plan
Inland Empire Health Plan (a Southern California Medi-Cal plan) partnered with Wildflower to launch Baby-N-Me. The app compliments the health plan's case management program and offers a digital touchpoint for moms to fuel better prenatal care.