Driving clear and quantifiable value
We are a catalyst for helping health plans and clinicians improve the experience, and ultimately the health outcomes, of women and families across the country.
We have achieved consistent results for our clients, including:
More Efficient & Effective Care Delivery
3X
increased high-risk ID
38%
fewer missed appointments
Improved Quality & Outcome Measures
Lower Cost of Care in High & Low Risk Populations
$43k
savings in high-risk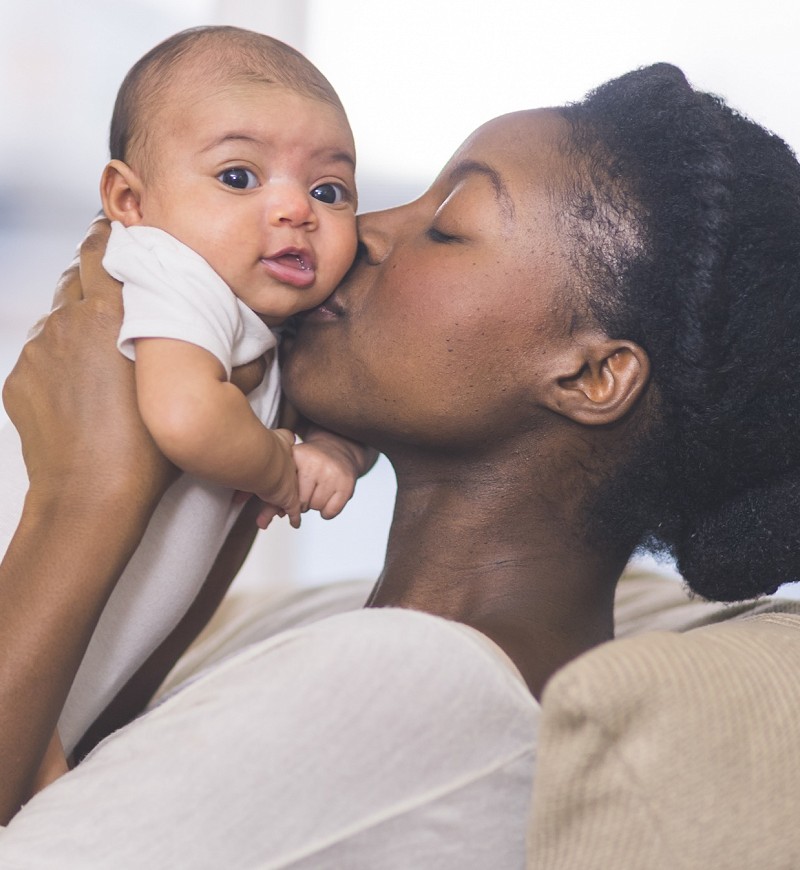 The Power of Wildflower
Wildflower's solutions are empowering for patients, more efficient for providers and more cost-effective for payers. We focus on driving meaningful change through:
Better Clinical Outcomes
Reduced Healthcare Costs
Enhanced Patient Experience
Increased Provider Satisfaction
Success Stories and Outcomes Studies
Improved Quality Metrics and Positive Lifestyle Behaviors
Client: Providence St. Joseph
Population: Providence Patients
Peer-reviewed study showed improved outcomes among digitally engaged patients for prenatal care appointment adherence, prenatal exercise and breastfeeding for 6+ months.
Read More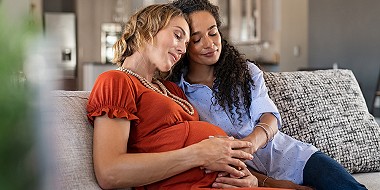 Positive Outcomes and Cost Savings for Pregnant App Users
Client: Cigna
Population: Commercial Members
Based on claims data and mobile app engagement reporting, Cigna documented that the plan was able to drive $43,000 lower claims costs per high-risk user and $2,000 lower claims costs per healthy user.
Read More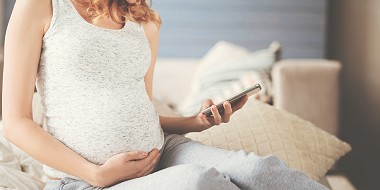 Impact of Mobile App on Engagement and Pregnancy Outcomes
Client: Wyoming Medicaid
Population: Medicaid
Published in Telemedicine and e-Health, a study of Medicaid app users showed that mobile can be effective in driving deeper engagement while also improving clinical outcomes, including reduction in low birth weight babies.
Read More
Digital Helps Drive Down ER and NICU Visits for Commercial and Medicaid
Client: UHC Nevada
Population: Commercial & Medicaid Members
Data analysis and comparison of app users to non-users showed that members who received digital support experienced 20 percent fewer ER visits, 3.6 percent fewer NICU visits and saw a 3 percent increase in Tdap vaccines.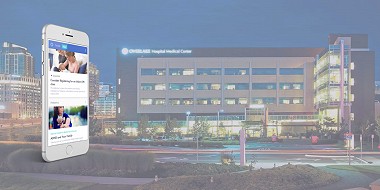 Impact of Digital Health During Pandemic
Client: Overlake Medical Center
Population: Overlake Patients
A review of Overlake's digital engagement stats showed a surge in new app users and increased engagement from existing users in response to COVID-19 specific resources being made readily available within the app.
Read More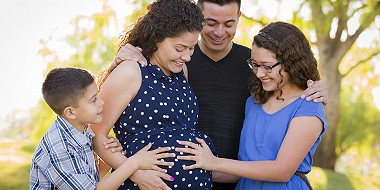 Improved Outcomes for Medicaid Members Using Digital Tools
Client: Medicaid MCO
Population: Southeastern Medicaid Population
Client-driven claims analysis showed that app users experienced 47 percent less costly pregnancies, 11 percent lower C-section rates, and 79 percent lower rates of substance abuse. Meanwhile, they were twice as likely as non-users to have met the HEDIS prenatal...