Our Company
We are entering a new era where innovative care and payment models are both our greatest hope and our largest hurdle.
That's where we come in. Wildflower is playing a critical role in helping the healthcare system advance in virtual and value-based care. We are engaging patients with a combination of high-tech and high-touch support, enabling clinicians to have extended impact and breaking down silos to create better experiences and outcomes for all stakeholders.
Wildflower has been preparing for this reality since 2012. Our SaaS platform launched with a mobile app that helped women have healthy babies, digitally guiding them through their pregnancy journey, identifying risk, and connecting them with personalized care. Over time, we've added to our technology to support the evolving health journey for families across all life stages, coordinating the needs of moms, dads, kids and aging parents all in one digital application.
Today, we support the entire ecosystem - the provider, the payer, the family - with a clinically-integrated solution that is purpose-built to advance more effective, efficient care, as well as the payment models that fuel it.
Recently, we celebrated our 10th anniversary. A lot has changed in a decade. This infographic showcases just how different things were back in 2012 and how far we've come since then.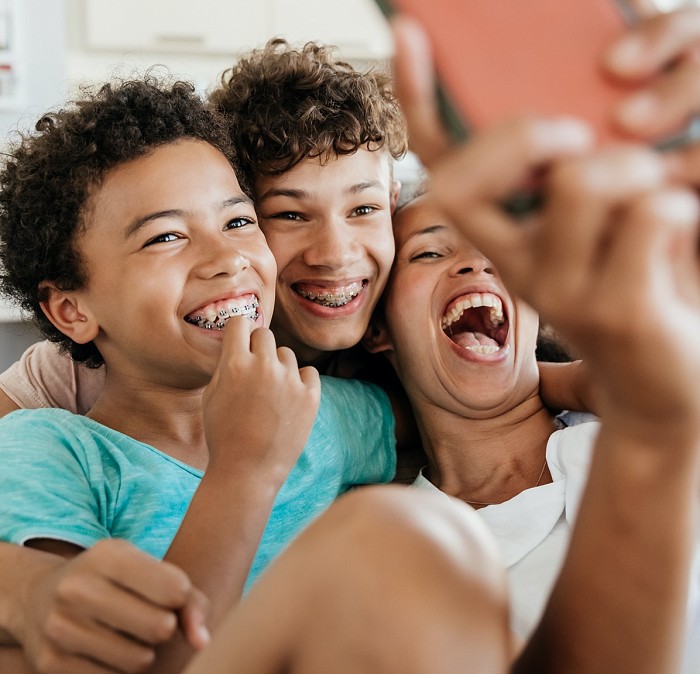 Wildflower's Journey
Digital Only
2012
Founding
Founded company and piloted first application directly with 75,000 women

2014
Health Plan Launch
Saw early market adoption of our first service offering, a white label health plan mobile application for pregnancy, increasing risk identification by 3X
2015
Family Health Extension
Extended support to include pediatrics, providing moms with ongoing support in managing the health of their families as the "Chief Health Officer" of home
2016
Entered Provider Market
Expanded into health system and provider market to support key objectives such as improving patient loyalty, creating a patient activation strategy and establishing a foundation for value-based payment reform
2018
Clinical Personalization
Personalization based on conditions and EHR / clinical data integration
Integrated Program

2019
Plan / Provider Integration
Launched "networked" application to serve families with health plan, provider, and community resources in one application
2020
Launch New Care & Payment Models
Launch of remote monitoring and virtual clinical services, as well as digital patient intake / data exchange with providers & payers
Advanced value-based contracts to help providers in Medicaid and commercial succeed in value-based care programs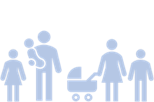 2021
Focus on Value-Based Care
Launched Value-Based OB Solution. Extending digital capabilities to help provider and payer partners succeed under advanced payment models
2022
Scaling Value-Based Maternity Care
Introduced the industry's first, and only, comprehensive bundle for value-based maternity care to facilitate the transition to value
Purpose Driven Culture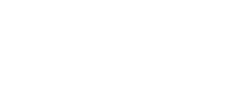 We are 100% a mission-centered, purpose-driven company.
In addition to our passion for growing healthy families, we also focus on giving back. Through a strategic partnership with the Raphael House, we are able to provide financial contributions and create volunteer opportunities for our entire team. Raphael House is one of the most respected nonprofits in the Bay Area, offering a refuge and a fresh start for homeless families.
At the end of the day, we come to work with one thing in mind: making healthcare work better for families. We do this by simplifying a complex system, creating new pathways to care and surrounding moms, partners, kids and aging parents with the information and support they need to thrive.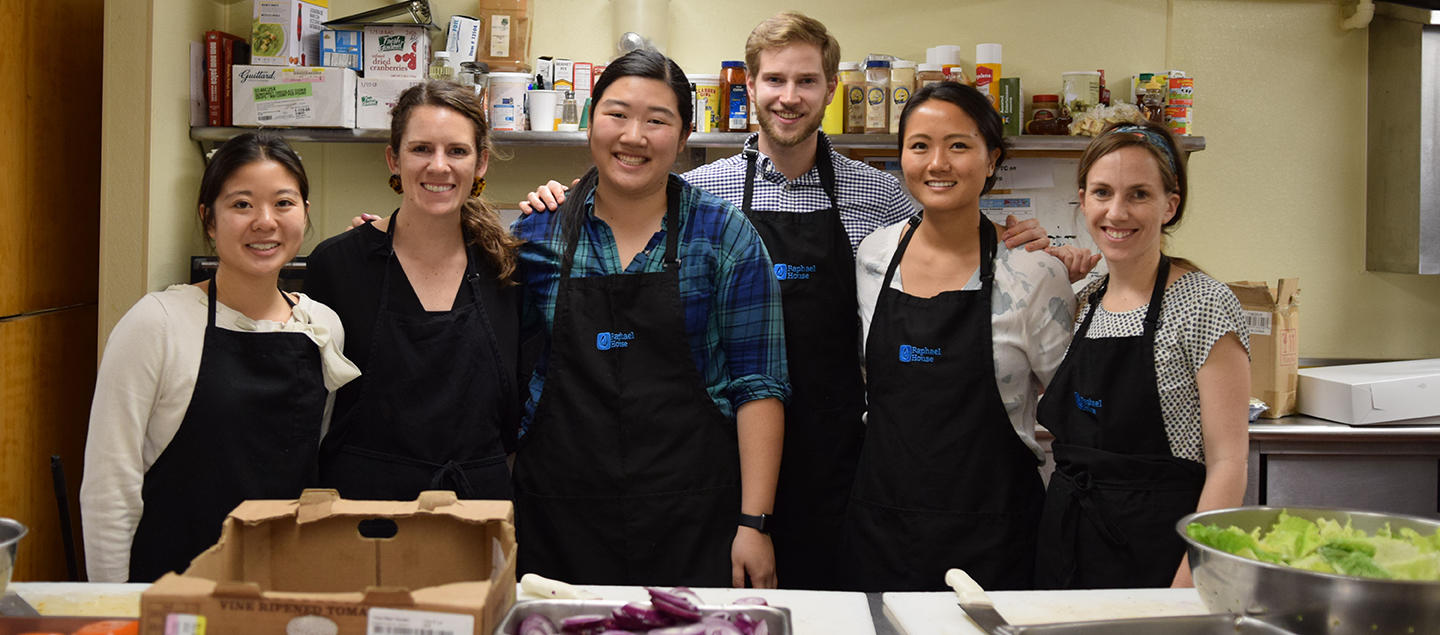 Open Positions
Our team thinks big and acts bold. Want to join a high-performance company that is purpose driven and bent on positively disrupting the healthcare status quo? We'd love to hear from you. To apply for one of our open positions or to share your credentials, please contact us at jobs@wildflowerhealth.com.
Follow Us on LinkedIn
Our Experienced Team
The dedicated team at Wildflower Health has expertise in healthcare, technology, clinical content and consumer products. We believe that connecting families with the healthcare system can promote healthier, happier lives. Meet some of our passionate people: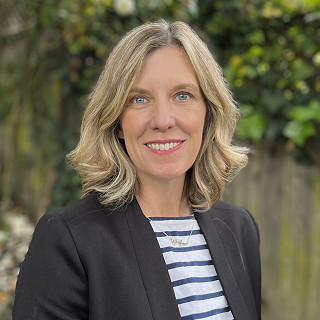 Leah Sparks
CEO & Founder
A seasoned healthcare technology executive.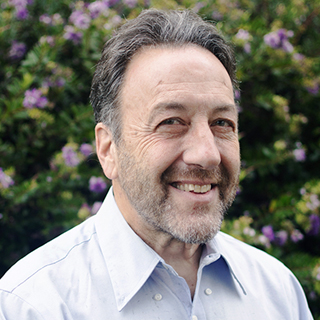 Keith Jaeger
Chief Technology Officer
A product engineering guru with broad technical acumen.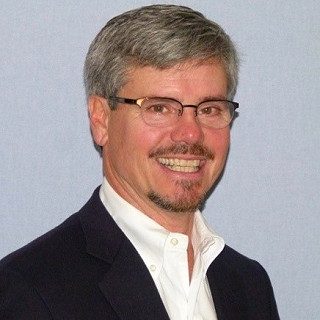 Gene Cavanaugh
Chief Financial Officer
Experienced healthcare finance and operations leader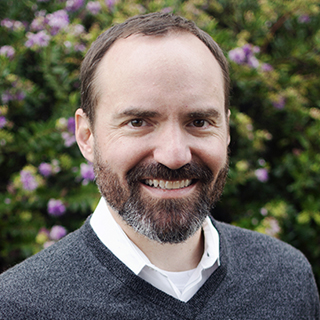 Mark Miller
Chief Commercial Officer
An industry veteran focused on helping payers and providers innovate.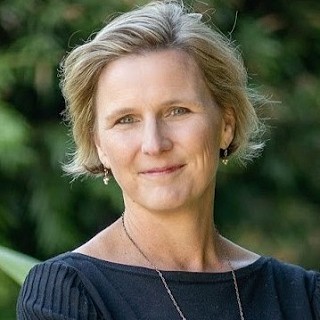 Sara Teppema
Chief Actuary
Proven leader and expert in population health and risk models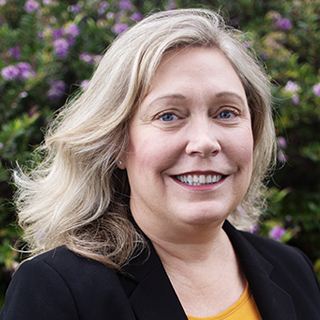 Trish Schiewe
VP of Client Success
Transformational account executive and program leader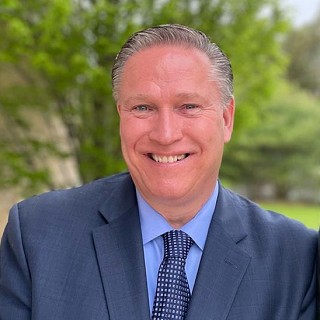 Dan Dwyer
SVP of Sales
Respected sales leader with deep experience across all sectors of healthcare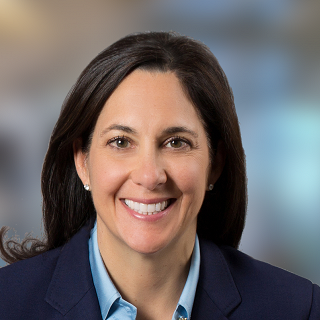 Dawn Owens
Chief Executive Officer, TT Capital Partners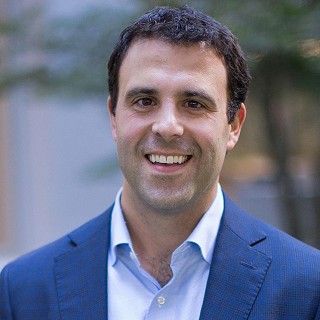 David Kereiakes
Partner, Providence Ventures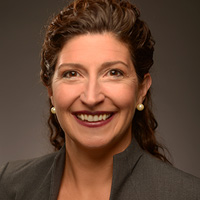 Jessica Zeaske
Partner, Echo Health Ventures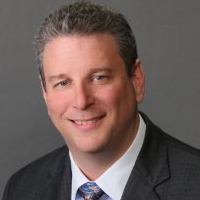 Steve Lefar
Executive Director, StrataDataScience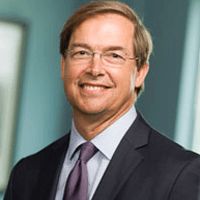 John Crumpler
General Partner, Hatteras Venture Partners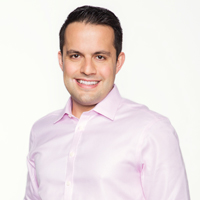 Ezra Mehlman
Managing Partner, Health Enterprise Partners