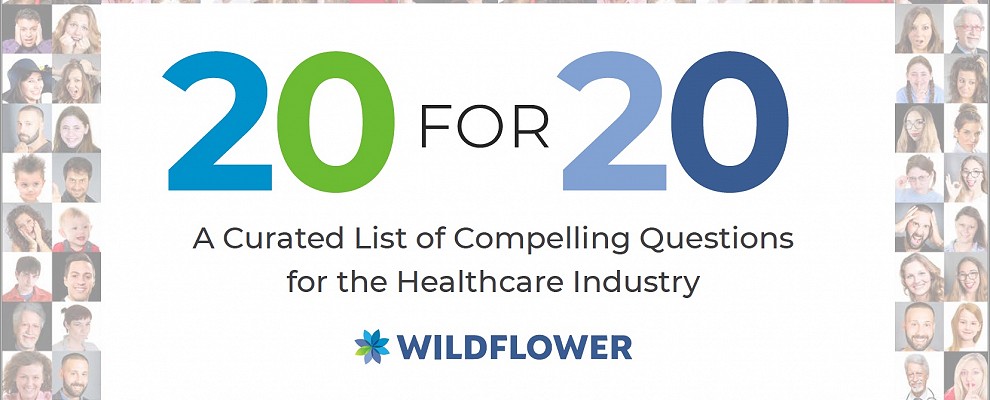 20 Compelling Questions for the Healthcare Industry
Digital Health, Health Innovation
The year 2020 once sounded like a sci-fi, futuristic era with flying cars, personal robots and time travel. And yet, here we are. Technology hasn't advanced quite as far as we might have imagined, but we still find ourselves on the cusp of unprecedented change.
In the spirit of embracing this change, we curated a list of questions that examine some of the most pressing and important issues facing healthcare in the year 2020.
The list examines disruptive competitors and digital breakthroughs, as well as demographic shifts and age-old challenges. Click here to download the ebook and see if you have answers, or possibly more questions for us!