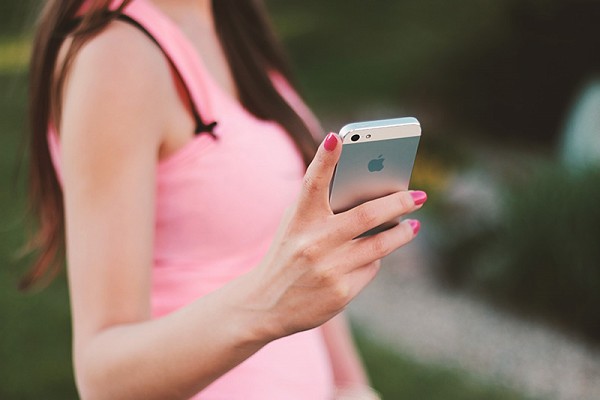 A Seismic Shift
I've spent most of my career bringing new and improved technologies into hospitals. From Cardiology to Radiology, from PACS to mobile communication, I have enjoyed helping IT departments implement systems that make hospitals run more efficiently. Over the past few years, I've seen a major shift as the industry moves toward value-based care, which requires a more consumer-centric business model. That's why I'm turning my focus to technologies that help hospitals reach outside their four walls to engage consumers in a way that creates loyalty over a lifetime of care. Admittedly, some early attempts to reach out to consumers digitally have fallen short.
Take the patient portal as an example. As Chilmark Research pointed out earlier this year, "We as an industry just have not done a good job making these portals valuable enough to the patient – or for that matter the clinician." So what does deliver true value? The answer is clear to anyone who depends on a smartphone for a multitude of everyday tasks: Hospitals must go mobile. Mobile solutions are the most effective way to push pertinent information directly to those who need it, when they need it, on the device that's always close at hand. Nearly two-thirds of Americans own smartphones, according to Pew Research Center, and they use them to "help navigate numerous important life events."
Healthcare clearly falls in that category, with 62 percent of smartphone owners saying they used their phone in the past year to look up information about a health condition. In my new role as VP of Hospital Solutions at Wildflower Health, I'm looking forward to helping hospitals deliver on the promise of patient engagement. By connecting with consumers through smartphone-based programs, our customers can drive patient volume and cultivate ongoing, loyal relationships that start at pregnancy and last through many life phases. Instead of pushing patients to a portal, imagine pushing targeted, relevant information directly to their smartphone.
Our results point to an enormous opportunity for hospitals to reach out directly to women, who make 80 percent of the family's healthcare decisions. Users engage with our mobile maternity applications 10 to 14 times per month. They receive personalized alerts, use doctor look-up tools with auto-populated phone numbers, get quick access to appointment scheduling, relevant health milestones, and much more. To meet the demands of value-based care, you need to reach out beyond the hospital walls and meet consumers where they are – on their smartphones. Connie Phelps is Vice President of Hospital Solutions at Wildflower Health.