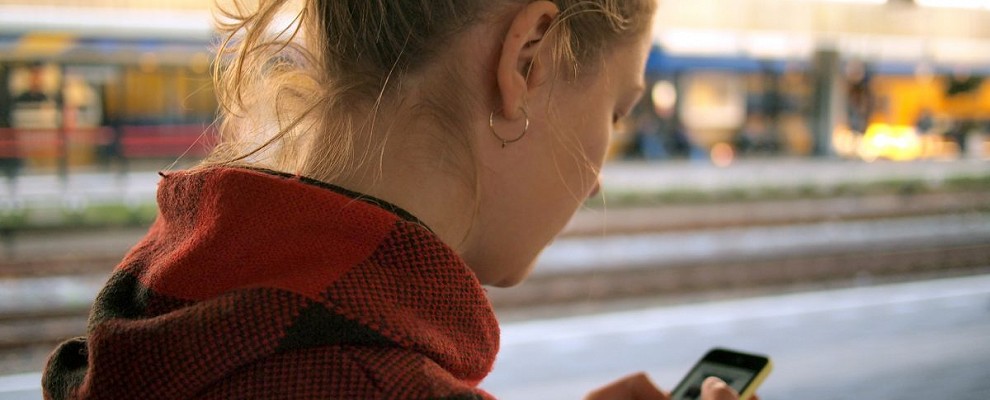 ADDRESSING SOCIAL DETERMINANTS OF HEALTH: PART 2 - MATERNAL BEHAVIORAL HEALTH AND THE IMPACT ON FAMILIES
In my last blog, I talked about how an individual's ability to access food, housing and transportation can profoundly impact their health and wellbeing. These social determinants of health—the societal and economic circumstances that influence one's health throughout the lifespan—greatly affect behavioral health outcomes as well. Moms Are Especially Vulnerable Maternal behavioral health disorders, particularly depression and anxiety, are critical determinants of health for reproductive-age women, children, and families. A recent report from the Institute for Medicaid Innovation cited these striking statistics:
5-25 percent of pregnant, postpartum, and parenting women experience depression.
Approximately 19 percent of new mothers will experience depression during the first three months postpartum.
Anxiety disorders are also common among postpartum women, and research suggests they may be more prevalent than postpartum depression.
Untreated behavioral health issues can directly affect reproductive health outcomes, including pre-term birth and low birthweight in infants, as well as general wellbeing for both mother and baby.
Low-Income Women Even More at Risk
According to the report, while parents of every culture, age, income level and race can develop perinatal mood and anxiety disorders:
Rates of depressive symptoms among low-income women are between ~40-60 percent, according to the Centers for Medicare and Medicaid Services, with women from racial/ethnic minorities more disproportionally affected.
11 percent of infants among families living below the federal poverty level live with a mother who has experienced severe depression.
Among all infants living in poverty, 55 percent are being raised by mothers experiencing some form of depression.
What Do Moms Need?
Women experiencing depression and other behavioral health issues want to know that what is happening isn't out of the ordinary and that they are not alone. One-tap access to care can provide immense peace of mind by delivering:
Holistic education–Trustworthy content from a known healthcare source; the Internet or consumer apps can be overwhelming and confusing
Resources–Immediate and easy access to clinical support from a trusted source and accessible resources directly related to their pregnancies and their benefits/providers
Easy connections to their existing services and/or community-based resources, including crisis hotlines, support groups, and behavioral health providers
An experience personalized to them
How Can Mobile Help?
Our team at Wildflower Health is committed to building products that support improved behavioral integration by connecting families to the resources they need. We help payers and providers get ahead of behavioral health issues and intervene before they detrimentally affect the lives of moms and babies. Mobile applications, available 24/7, can offer:
Access and privacy for individuals seeking help
Effective screening—Women can answer questions honestly in the privacy of their own homes
Content and resources focused on a wide range of behavioral health-related topics including parental stress, postpartum care, healthy relationships, depression, and substance abuse
Incorporation of family members to support the user's health journey
Emotional well-being tools for pregnant users
Ongoing support and engagement via notifications
What's Next in Addressing Behavioral Health?
At Wildflower, we know that behavioral health is a complex and multi-faceted determinant. Through our leadership in HealthTech4Medicaid (HT4M), a national nonprofit dedicated to bringing technology innovation to Medicaid, we are working to facilitate new, cross-sectoral, collaborative partnerships in health technology that will radically change the pace of innovation in Medicaid nationwide. It is our hope that in the future, intelligent mobile tools will play an even greater role in assisting organizations to better understand the populations they serve and to mitigate behavioral health challenges before they arise.