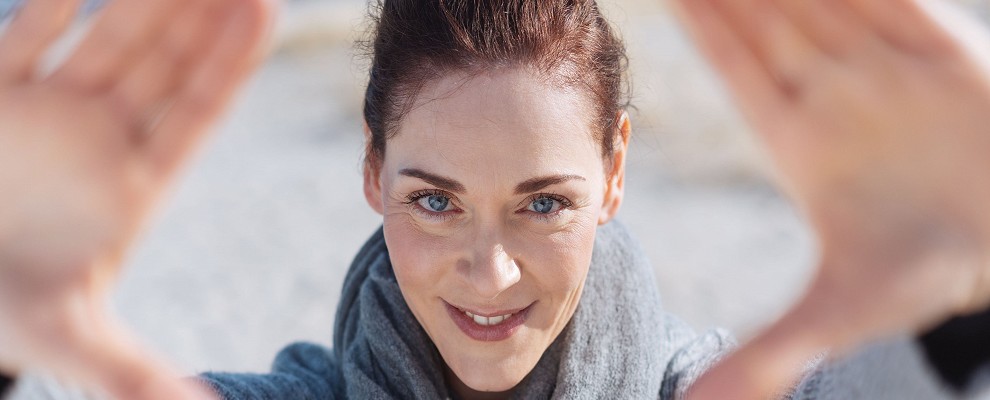 Advancing Care Series: Have We Lost Sight of the Patient in the Delivery of Maternity Care? If So, Can Value-Based Models Help Us Regain Focus?

During the Advancing Care Conference, hosted by the American Hospital Association, Wildflower convened a panel of leading national voices to discuss what's needed to effectively deliver value-based maternity care.
We have captured highlights from these discussions via a series of short videos. In our first installment, you will hear from Trina Jellison, Vice President for the Women and Children's Institute at Providence.
Trina addresses the question of whether we have lost sight of the patient in the delivery of maternity care, and how value-based care can help us regain focus.
"For past 15 years, we've focused on efficiency but somehow we lost focus on the patient. We've lost the patient experience. What is the change the care team and the patient experiences with a value-based model? We can pick up on emerging risks in time to get out in front of incidents. We can better support patients through all the transitions of care. That is the clinical impact we can have." - Trina Jellison
Watch the full video below.