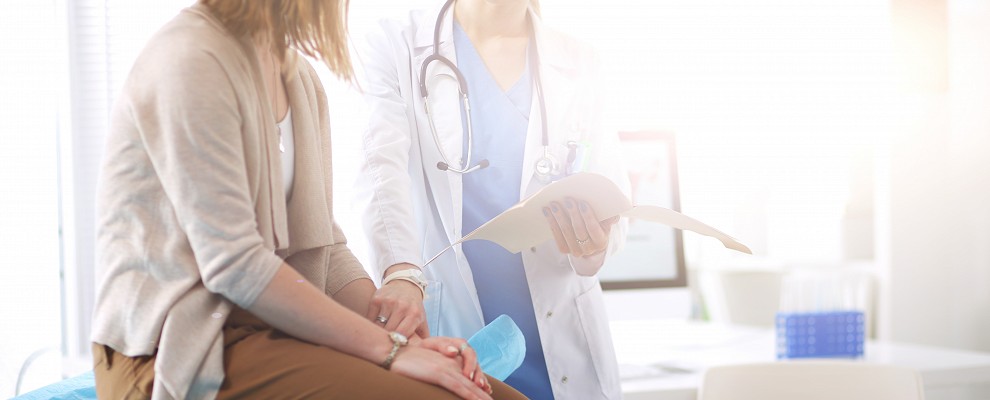 Better Outcomes, Lower Burnout: How Mobile Can Improve Patient AND Provider Experience
Digital Health, Health Navigation, Providers
By Brian Oswald, Director - Provider Solutions
According to a survey conducted by Mayo Clinic Proceedings, 43.9% of responding physicians reported at least one symptom of burnout in 2017. We all know the causes: changing payment models, increased productivity demands (RVUs), technology advances (EHRs), administrative burdens, provider shortages offset by increasing patient volumes. These conditions present a clear challenge to delivering quality care.
To these, add the rising consumerism in healthcare. On the plus side, consumerism brings increased accountability, engagement and ownership of one's own health. But escalating premiums, exorbitant deductibles, and expanding co-pays are driving consumers to shop for value. Technology disruptors have created an environment of "What I want, what I need, when I need it most," and vertical integration deals are organizing to provide patients with this access, convenience and pricing.
Engaging with a freestanding clinic in CVS can be much faster than getting an appointment with a family practice provider. And once a patient has seen that provider, they may engage with them only when they're sick. Providers want long-term relationships with loyal patients, but they may be trapped in the churn of transactional care. Every time patients walk out of their clinic or hospital, providers remain concerned around lack of clinical adherence, follow-up, misinformation and engagement.
Digital Empowers Relationships
Digital health is already changing the provider/patient relationship from one that is legacy, antiquated and offline to one that's modern, with patient access to their EMR portals and personal health records, telehealth, and small satellite clinics that offset overbooking. Intelligent technology takes it a step further – toward a relationship in which providers can digitally engage with patients on a personalized, continual basis.
A personalized digital experience can help drive appointments and manage care plans. It can mobile enable and maximize engagement with evidence-based and curated clinical content that is vetted by a consumer's own provider. It can enable patients to control their experience by customizing the app to fit their personality and specific needs. And it can provide unprecedented insights into clinical adherence, behavioral outcomes and consumer loyalty.
Operationally, it can help automate key processes, create efficiencies for staff, and make providers' time with patients more meaningful. And if a patient is prepared and informed when they come to their office visit, there is more time to answer questions, address personalized concerns and build trust. Providers have reported that engaged patients allow them to practice at the top of their license, improving both the health of the consumer and increasing the provider's professional fulfillment.
Women's Health Is a Great Place to Start
An excellent place to start building this type of relationship is in women's health. Pregnancy may be the first time a woman has an ongoing relationship with a provider and the first time she engages with a hospital for care. It's also a time when she has a million questions and is looking for a trusted source for answers. Mobile tools can also help providers identify health issues early, such as a high-risk pregnancy. You can stratify patients to ensure the right level of care, support adherence to care plans, and sustain engagement so at-risk moms get what they need. This results in both improved health outcomes for mom and baby, as well as lower healthcare costs.
And since mom is usually the Chief Health Officer of the home, a great experience with her provider and her local hospital can turn into long-term loyalty for her entire family. It's no surprise that many progressive health systems are developing specialized women's health strategies that can help attract these key consumers.
Mobile technology can create a digital doorway that opens up a whole new relationship between you and your patients. When health systems empower intelligent connections, everyone benefits. If you would like to improve the patient experience while reducing provider burnout, please contact us for a complimentary ROI analysis and digital health best practices review.