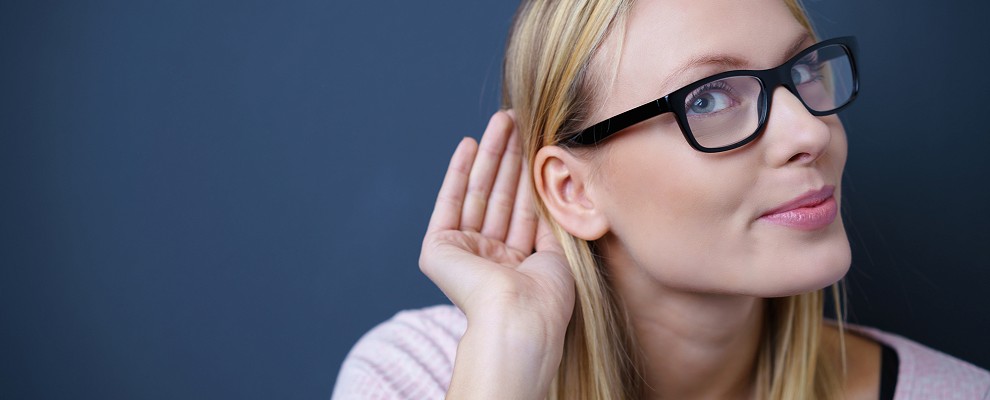 Can You Hear Me Now? Healthcare Stakeholders are Loud and Clear on What They Want and Need.
Digital Health, Health Innovation, Health Navigation
Shhhh. Can you hear that? It's the sound of discontentment.
It seems no one is getting what they need from the healthcare system these days. At least that's we are learning at Wildflower after hundreds of interactions with key stakeholders.
Because of the work we do, we are in a unique position to hear from multiple voices, including health plans, providers, employers and consumers. Each of these groups is increasingly frustrated with the status quo. Each of these groups is demanding more of the system. We have been listening closely to each of them.
In previous blogs, we've discussed what's ailing the healthcare system. In this post, we thought it would be appropriate to share what the participants in the system think, and want, and need. We believe in the power of listening. We do that on a daily basis with our clients and the consumers they serve. This is what they have to say:
WHAT WE HEAR FROM HEALTH PLANS
Our biggest challenge is quickly identifying which members need our help.

Being able to find those at high risk (i.e. a high risk pregnancy) and support them fully is increasingly important as affordability becomes critical.

Waiting until we receive and analyze the member's claim is often too late.

We need to get closer to the point of care.
WHAT WE HEAR FROM PROVIDERS
We don't want our patients confused by multiple sources of information.

We don't want to take questions on benefits and coverage. We'd prefer they go to the health plan for those questions.

We don't have an easy way to work collaboratively with the health plan maternity management programs.
WHAT WE HEAR FROM EMPLOYERS
We offer best-in-class benefits, but our employees don't take advantage of the resources we make available.

We know the factors driving our healthcare costs, but we can't effectively address them.

Our employees are confused and overwhelmed when they try to navigate the healthcare system. We aren't sure how to help them.
WHAT WE HEAR FROM CONSUMERS
I am tired of navigating silos of information in healthcare.

I find my health plan resources valuable but I rarely use them.

I find my provider resources valuable but I only sometimes use them.

Dr. Google is overwhelming.
That's quite a list of challenges and complaints. So, where do we go from here?
Interestingly, all of the various stakeholders want basically the same things. A more personalized experience. Deeper integration. Clearer care paths so that individuals can easily connect with appropriate resources.
Here is the reality of where we stand today. As an industry, we know what needs to happen. The problem is that change is hard, particularly the change required to fix what's broken within the system. Additionally, this change requires multiple groups to work together. It can't be achieved by any one party. Without effectively engaging all stakeholders, with a specific focus on consumer education and involvement, we won't meaningfuly impact current trends.
Wildflower believes there must be catalyst solutions that bring the various stakeholders together while creating an environment where this change can occur. Where it can take root and flourish. This change is our commitment to the market. This is the problem we try to solve every day. We are on a mission to leverage techonlogy to create a connected ecosystem of healthcare services so that consumers can seamlessly access exactly what they need when they need it. We want make healthcare work the way it was intended to work. And we want to empower consumers, for the very first time, to be actual consumers of healthcare.
After all, this is what everyone is asking for, and only those who haven't been listening will be surprised to hear it.