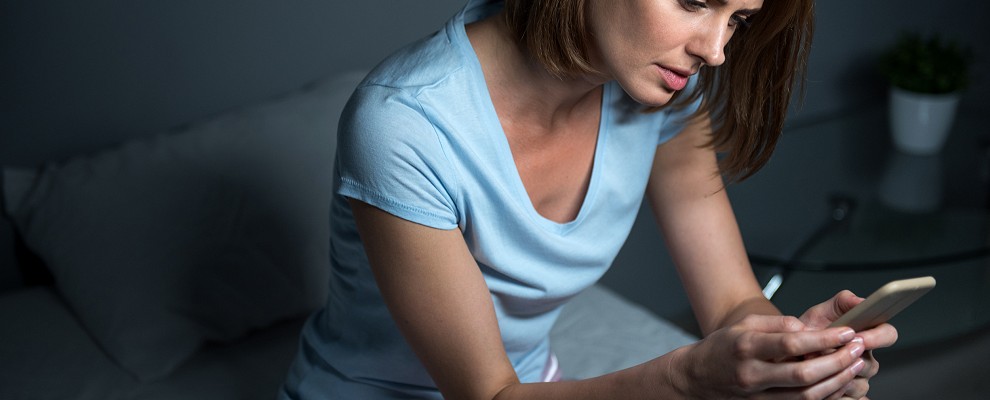 Faster Than a Virus: We Need to Reduce the Spread of Noise, Oversharing and Misinformation for COVID-19
By Leah Sparks, Founder and CEO
Pretty much everyone has an update to share on COVID-19. Which is absolutely acceptable and understandable, until it isn't. We live in a society where content is king, everyone is an expert and information spreads faster than any virus ever could. That can be a good thing, and it can be a very bad thing.
What we're witnessing with the coronavirus isn't new. It's how we respond to big news and emerging crises in the social media era. But it is problematic when a crisis like this generates misinformation, too much information and too many sources of information. Especially when the crisis is health related.
Our inboxes are filled with coronavirus subject lines. Some of these messages are attempting to educate, while others are thinly-veiled attempts to play on fear and uncertainty to sell us something.
Our social media feeds are stuffed with advice and conspiracy theories. Family, friends, social media influencers - most of whom are well-intentioned – are all distracting from the authorities who have the actual facts.
News media coverage is unrelenting, making it harder for most people to separate substance from spin. One side effect of the 24/7 news cycle: grocery stores are being raided for toiletries, shelf-stable foods and medications.
Based on what I'm seeing and hearing from the groups we work with and consumers who use our apps, I'd like to offer the following thoughts.
For Families
I would encourage you not to rely on your Facebook feed, or your favorite social media influencer, or a columnist from USA Today, or that magical Google search bar, to be your source of information. Your local health system should be your first stop to find the truth. I promise you, they have education and resources waiting for you. And it's information you can trust to be accurate and relevant. Especially if you are in a compromised position, such as being of advanced age, battling a chronic disease, or expecting a baby. Whether you want to know how to protect your family or even just how to manage your stress and anxiety, your providers are the experts you should lean on.
For Providers
Circumstances like this are great reminders of why establishing deep connections and relationships with patients is so important. Making it easy for your patients to find the help they need is critical. I've seen so many great things happening just among our clients. I'm inspired by how they are managing this situation. The majority of Americans say they trust their health system as a source for information, but fewer individuals consistently engage with their health system. Exhaust every communication channel you have right now to create a clear path for your patients.
For Everyone Else
We all want to help. We all want to share. We all want to keep our own families safe, and our businesses going as this crisis unfolds. But before you add to the noise, ask yourself a few questions and be brutally honest.
Am I offering credible information and advice as a qualified source?

Is the information I'm sharing already available and easily accessible?

Is what I'm sharing necessary? And if so, has it been thoroughly vetted?

Do I have ulterior motives for the information I'm sharing, i.e. am I trying to sell something?
If you don't have the right answers to these questions, I'd highly recommend pausing before you post.
This is an uncertain time for us all. We are focused on our partners, the moms and families we serve and our role within the broader healthcare ecosystem. And we are working as fast as we can to increase support for clients and families in meaningful ways as the situation unfolds.
If you are a Wildflower client or app user, please know we are here to answer questions and are closely tracking developments regarding COVID-19. For everyone, we encourage you to stay safe and smartly informed.