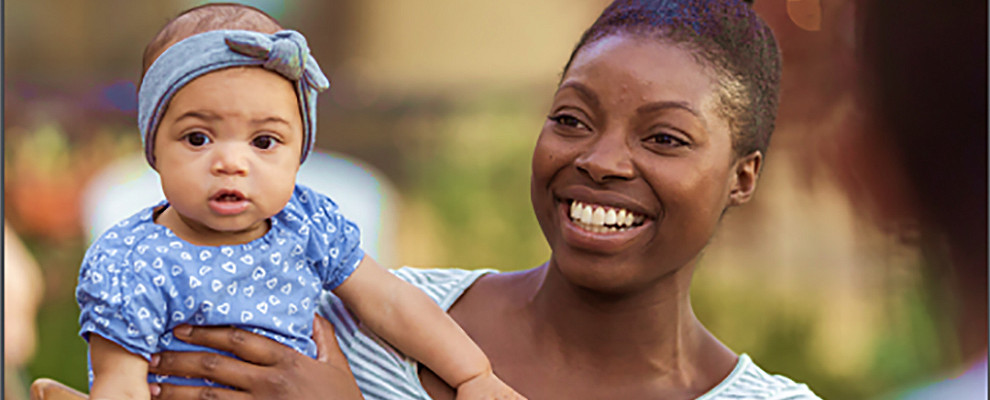 Gaining Ground: How We Improve Maternity Care Access for Rural Medicaid Beneficiaries
Roughly half of births in the United States are covered by Medicaid. The prevalence goes up when you specifically focus on rural areas and women of color. As we wrestle with the worsening maternal health crisis in this country, dramatically improving our ability to care for women who are covered by Medicaid is an obvious priority. Currently, two major issues are preventing access to high-quality care and require our immediate attention.
In our latest eBook, we discuss these issues in detail, share proprietary research and analysis, and offer specific strategies and solutions for improving maternal health outcomes for rural Medicaid beneficiaries. You can download the full eBook by clicking below.
Download Gaining Ground: How We Improve Maternity Care Access for Rural Medicaid Beneficiaries