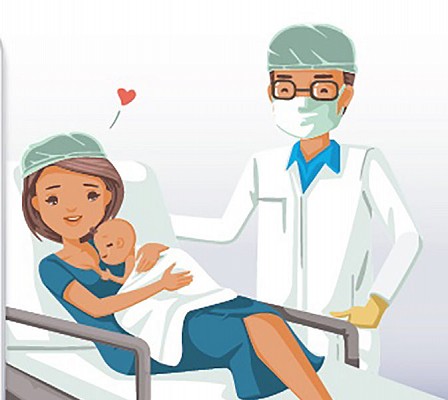 INFOGRAPHIC: The Pathway to Healthy Pregnancies - 9 Steps to Better Outcomes
In the US, roughly one in 10 babies is born prematurely, or before 37 weeks, and the rate is ticking upward. American mothers die from pregnancy-related complications at a higher rate than other developed countries. And for every woman who dies, 70 women reach the brink of death.
Meanwhile, more than $1 billion is spent annually on high-risk pregnancies alone. Our data shows that combining our digital solutions with existing programs and resources from our enterprise partners leads to dramatic clinical and financial outcomes, including: $43k savings per high risk app user $2k savings per low risk app user 73% reduction in low birth weight babies.
Download a copy of our infographic outlining a clear path for you to support healthy pregnancies in your population. These nine steps will dramatically impact the health and wellbeing of the moms and babies you serve.