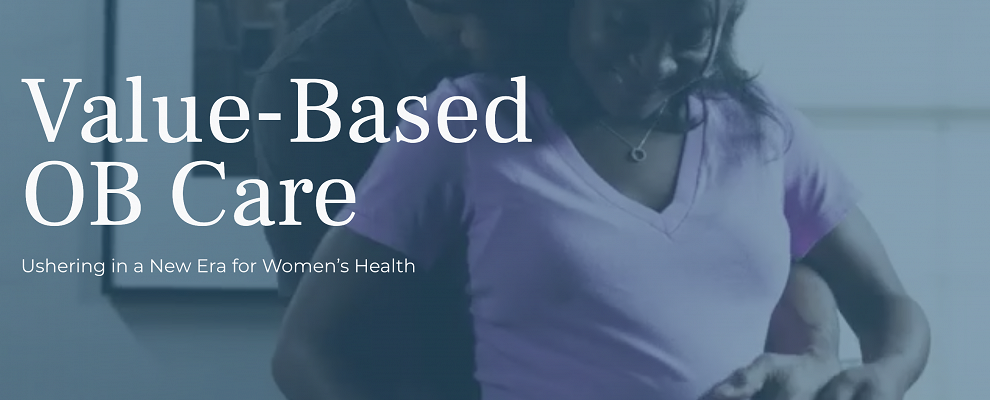 Introducing ValueBasedOBCare.com - A Resource for Organizations Making the Shift from Volume to Value
The shift toward virtual and value-based care is intensifying. This is particularly true in women's health, where the OB episode is taking center stage as a proving ground for value-based delivery.
Wildflower has been working with our national network of payers and providers to plan for this shift. We've also leaned on the insights of some of the most experienced and exceptional experts in the industry to design new solutions that enable an effective transition to value-baed care.
In an effort to add to the working body of knowledge around value-based care in the OB setting, we have launched valuebasedobcare.com, a resource that serves as a repository of best practices and key considerations.
This site brings together many of the most respected voices in our industry, representing a variety of stakeholder groups. It can be used by organizations as a guide for key questions they should be asking, and as a destination for gaining a deeper understanding of the various capabilities that must be assembled to effectively advance within value-based care delivery.
Visit valuebasedobcare.com today to take your preperation to the next level. And keep coming back, as we will be adding to this library of knowledge on a regular basis.