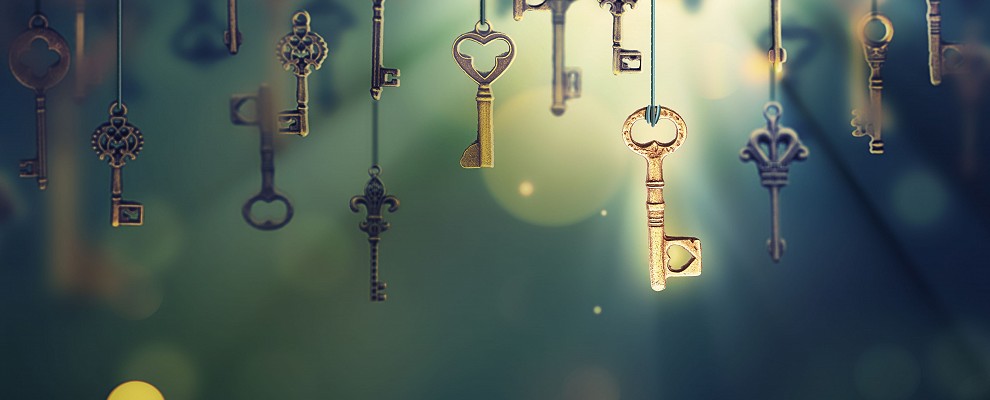 Keys to Success in Value-Based Maternity Care - Is Your Organization Prepared for the Shift?
Value-based care models offer tremendous promise for positively impacting maternal health outcomes in this country. And, implementing such a model is very complicated.
If designed properly, a value-based approach to maternity can benefit patients, providers, purchasers and payers. It can drive a transformation of maternal health outcomes in the U.S., dramatically lowering total cost of care while drastically improving the quality of care and the experience of receiving care.
It is the single most powerful opportunity we have to make healthcare work better for everyone, specifically for moms and babies.
If your organization is pursuing value-based success in maternal health, there are five key focus areas that you must address. We've outlined those at a high level below, and we offer a detailed perspective on each in our latest ebook, which you can download here.
1. Collapse Silos + Align Incentives
You must bring all stakeholders together to thoughtfully design a clinical and economic model that aligns incentives, while creating a unified experience for patients. This is a team sport.
2. Focus on Key Clinical and Financial Drivers
There are known priorities that represent the greatest opportunities for you to move the needle move the needle for patient experience, health of mom and baby and total cost of care. Your model needs to be designed to specifically impact these variables.
3. Deploy Diverse Set of Tools, Resources and Support
Personalize your engagement with patients, while holistically meeting their needs. This should be based on behavioral, genetic, clinical and SDOH factors. Supporting patients in a value-based model also requires a mix of technology and people power.
4. Integrate Data to Drive Insight and Action
You must effectively integrate multiple sets of data to generate real-time decision support, including timely escalations for high-risk patients.
5. Activate and Retain Patients and Providers
Sustain engagement among both groups by making it easy to participate. Deliver value and create deeper connections. Success in value-based care requires both providers and patients to be active and engaged in the process.
Want to dig deeper on these topics? Click here to download 5 Keys to Success for Value-Based Maternity Care. In this ebook, we take a closer look at each of these imperatives and offer specific guidance to help you move to the next level.