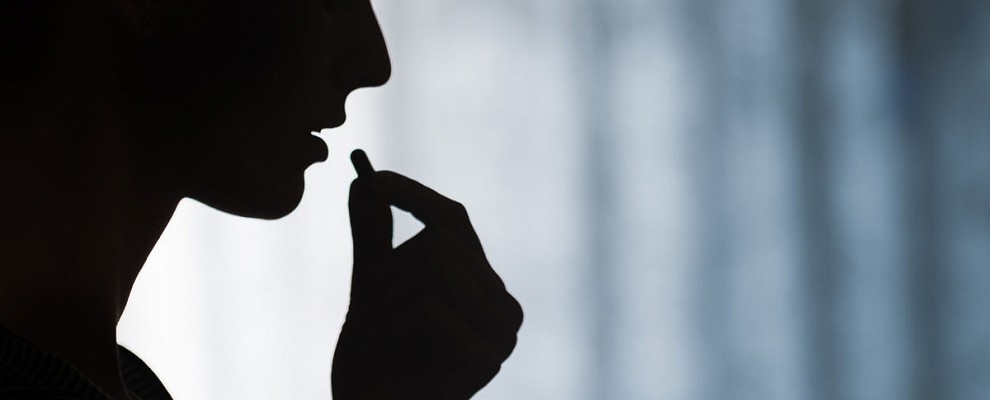 Opioid Use Disorder: Providing Resources for Addicted Moms
More than 70,000 Americans died of drug overdose in 2017 and over 2 million Americans live with addiction to opioids. For the first time ever, overdose deaths are higher than those from H.I.V., car crashes or gun violence at their peaks. And the numbers for pregnant women are staggering. According to the NIH National Institute on Drug Abuse, from 2004 to 2014 opioid use among pregnant women quadrupled – from 1.5 infants for every 1,000 hospital births to 6.5 babies out of every 1,000. Opioid use disorder (OUD) affects women across all racial and ethnic groups and all socioeconomic groups, and women in rural, urban and suburban populations.
Addiction is related to both prescription and illicit opioid use. Pregnant and postpartum Medicaid beneficiaries and their infants are at particular risk. CMS beneficiaries have higher rates of opioid overdose deaths and opioid misuse-related healthcare utilization. From 2004 to 2014, there was a greater than five-fold increase in the proportion of babies born with neonatal abstinence syndrome (NAS). Newborns with NAS or neonatal opioid withdrawal symptoms (NOWS) are more likely than other babies to also have low birthweight and respiratory complications. In 2014, $563M were spent on costs for treatment of NAS/NOWS; the majority of these charges (82%) were paid by state Medicaid programs. If an expectant mother can be steered to a medication-assisted treatment (MAT) for opioid use disorder, the potential for harm to the child is greatly decreased. Pregnancy is an opportunity for new beginnings, a chance to get clean and start anew. But how do we reach pregnant women with this message?
Mobile Can Help Fill the Gap
Awareness and education are key components of this approach, and Wildflower is positioned to help. In response to public health needs and requests from our Medicaid clients, we have recently launched new evidence-based content specifically for expectant moms struggling with/or recovering from opioid use disorders or who have questions about infant health and NAS. Through our secure, HIPAA-compliant platform, available from their smartphone 24/7, women with OUD can access information and resources on:
Self-Care
Education – Broad-based content explaining how opioids work; the difference between tolerance and dependence; medication-assisted treatment
Getting Help – Talking with your providers; locating treatment programs; understanding the laws in your state
Finding Support – Resources for connecting with other moms; sharing personal stories
General self-care resources and tools: managing stress; scheduling doctors' appointments
Pregnancy/Infant Care
What to do if you plan to get pregnant/are pregnant
NAS and your baby
How to care for an infant with NAS
Child development guidelines and tools
General parenting resources
For a woman with OUD, there's never a more important time to stop using than when she is pregnant. If we can help to educate these users and connect them with programs especially for pregnant women, it could save lives – both moms' and babies' – and save millions of dollars in pre- and post-natal health care costs.