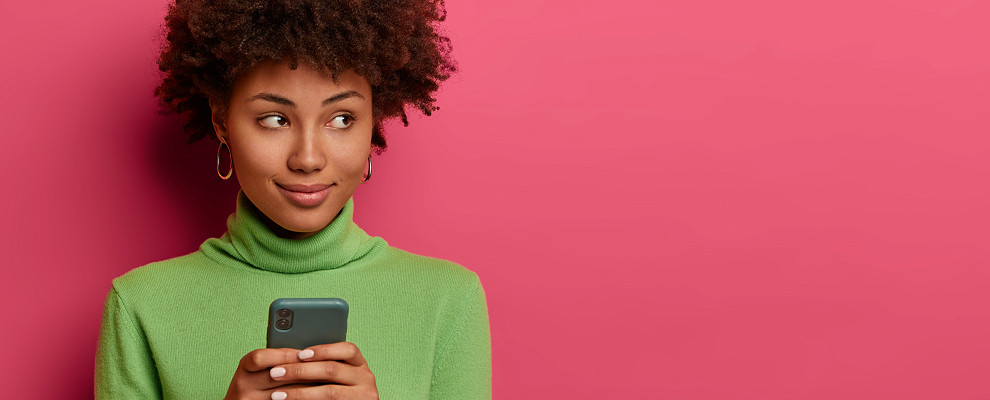 Putting Our Values in Value-Based Care: How Wildflower Is Approaching the Future of Women's Health
As we celebrate another birthday for Wildflower, I would like to pause and reflect on the road we've traveled, as well as the path that lies ahead. This is an annual tradition for us and an important exercise. Our company was one of the early entrants into the digital health space, and women's health specifically. This industry has exploded and evolved over the past 11 years we've been in business. As I've written before, during this time we've seen tremendous innovation and technological breakthroughs in healthcare, and at the same time our system has continued to produce unacceptable outcomes for women, particularly when it comes to maternal health.
Over the years, I have been consistent and vocal about my belief in value-based care as the key to transforming women's health. With every passing day, it becomes more obvious, and more urgent. This is the change we need to see.
Wildflower is a mission-driven company. We always have been. We also operate within the guidance of a core set of values. These aren't just words on a wall. They dictate how we approach every aspect of our business.
As I reflect on how these values have led to any success we've enjoyed as a company, it struck me that these same values are what's needed as we collectively approach value-based care. Below, I have shared each of Wildflower's core values and elaborated on how I see that applying to the transition to value within women's health.
Solve Important Problems
We are not afraid of big challenges. Tackling them activates us and brings us joy. Our vision for healthcare is ambitious, and the solutions we seek will have enormous impact on the and lives of women and families.
>> Value-based models are complex. They require the alignment and collaboration of multiple stakeholders along with investment of money, time and resources. Value-based care is an ambitious idea at its core. We are transforming both the delivery of care and the funding models that underpin it. But the impact we can have is enormous, and more than worth the challenge.
Persist With Purpose
Overcoming challenges makes us stronger. We are full of passion, grit and resilience. We dig deep, stand firm and lean in when things get tough.
>> We have already seen success and failure in the realm of value-based care. If this is truly the right thing to do, we have to persevere as an industry and push through the obstacles that will absolutely litter the path ahead. As I mentioned above, this is not easy. It's likely to get harder. We have to commit to the process.
Celebrate Our Differences
We know diversity of all kinds is a strength. We embrace the histories, identities, qualities and perspectives that each of us bring to our team.
>> Value-based care works only if everyone is included. There must be diversity in terms of the stakeholders who are partnering to deliver these models, and these models must serve a diverse population in terms of race and ethnicity, geography, social needs and health literacy.
See Clearly. Respond Creatively
We solve problems with rigor, discipline and creativity. We don't make excuses. We don't look for quick answers. We do what it takes to get as close to the truth as possible.
>> With value-based care, we have to keep the long view in focus. This transformation will not happen overnight. It can't. Just as importantly, we have to insist on innovation and creatively solve problems at every step. At Wildflower, we are consistently refining first generation models for value-based maternity care, based on rigorous actuarial analysis and key learnings from client engagements. One simple example is designing bundles that focus on total cost of care for both mom and baby as a more effective approach compared to past efforts that were less robust.
Win As A Team
We put the goals of our team above our personal ambitions. Aligning around a common purpose is how we drive transformational change in healthcare and in our own personal growth.
>> We have to maintain good faith alignment among stakeholders. What's really the best thing for the patient? When you honestly answer that question, everything else will fall into place. If we independently pursue organizational goals at the expense of true partnership, it all falls apart. There has been a historic divide between payers and providers. Value-based care can serve as a unifying force, rallying the industry around providing patients with better access, equity, quality and experience.
As we turn the page on another year, we are re-committing to these values, both for our colleagues but also for our clients and the broader healthcare community. We are always interested in partnering with like-minded organizations and individuals. If you want to collaborate with us to carry these values forward for the benefit of value-based care, please contact us today.