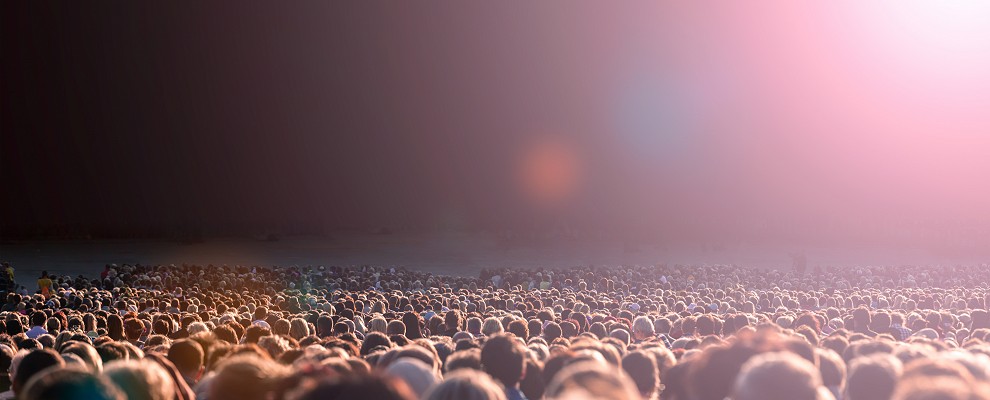 The Consumers Are Coming. We Are Ready For Them. Are You?
Digital Health, Health Innovation, Providers
By Kristin Begley, Chief Commercial Officer – Wildflower and Cyril Philip, Principal - Providence Ventures
After a lengthy build up, lots of hype and several false starts, we are finally on the precipice of an unprecedented shift in healthcare, where patients are converted to consumers. Many healthcare enterprises are not equipped to respond to this reality.
Innovation in our space has long been slowed by a raft of obstacles and limiting factors, including heavy regulation, privacy concerns, and cumbersome legacy processes and technologies. The entire industry has been built upon silos and operates in a fragmented manner.
For more than a decade, the industry has discussed the need to nurture true consumerism. For a while, it was all talk. We were merely placing unrealistic expectations on individuals, and most people weren't really demanding a different experience.
But now we have reached a true tipping point where technology, innovation and evolving consumer demands are forcing healthcare to adapt quickly.
The consumers are coming, and they are ready for more. We are entering a new era where consumer-centric, personalized interactions will determine the success of provider organizations. In other words, healthcare just got personal. Are you prepared?
With the rapid adoption of digital health technologies, we now have the opportunity to move patients from an offline, infrequent, episodic 'sick care' model to a highly engaged digital relationship where personalized care is delivered on a daily basis and patients are empowered to control their healthcare journeys. This is a huge leap, transitioning from seeing healthy patients twice a year when they have an issue to engaging them consistently through a personalized health platform between episodes of care.
Making this transition is a shared passion of Wildflower and Providence. Our two organizations have a long-standing history and a deep partnership. We are aligned around the idea that healthcare can deliver the same consumer-friendly experiences that individuals enjoy in every other aspect of their lives. We believe that healthcare can be easier AND more effective. We believe we are in the midst of a historic revolution that will redefine the patient and provider relationship forever.
We are at a moment of truth in healthcare. Organizations who don't innovate and disrupt will watch others do it instead. Organizations who don't harness the power of digital technologies to better meet consumer health needs will absolutely be left behind.
During HIMSS20, Wildflower and Providence will be sharing an exhibit space with a host of best-of-breed solutions that are part of the broader Providence ecosystem of partners. These companies cover a full range of capabilities, including patient experience, operational efficiency, IT& EHR optimization, revenue cycle excellence and digital engagement. This network of innovators represents Providence's commitment to transforming care and improving outcomes through next-generation technologies, new solutions and services, and great teams.
If you are a provider organization who wants to create a frictionless healthcare environment for consumers and create a digital experience that fuels long-term patient loyalty and sustained engagement, we would encourage you to stop by the Providence Booth during HIMSS20 for a strategic discussion. Leaders from Wildflower and Providence will be available to share insights and brainstorm. We can also incorporate other in-booth partners as appropriate, based on your specific challenges.
The consumers are coming. Let's make sure you are ready to give them what they want.
Want to schedule a session with us onsite at HIMSS? Click here.