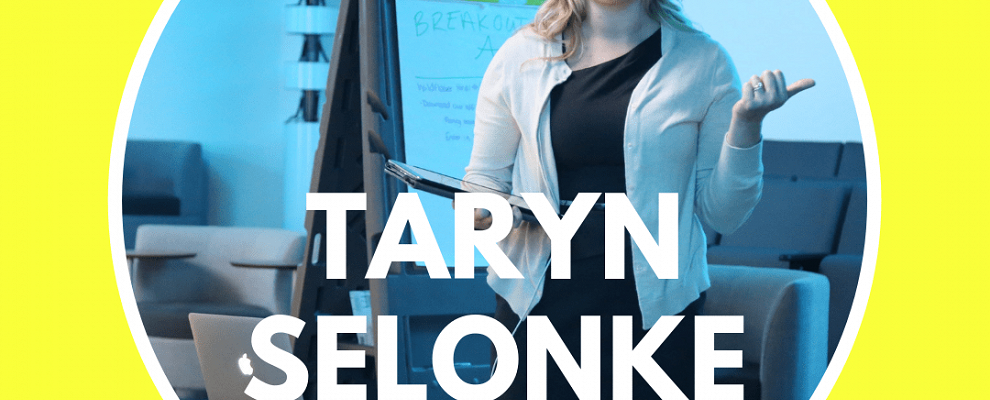 Young Health Leaders Unite To Transform Healthcare to Health
As a company, Wildflower routinely has the privilege of speaking at industry events and sharing stages with really passionate and impressive healthcare leaders. This week, we are excited to be participating in a unique forum, hosted by The Advancement League. The "Young Health Leader Summit" is taking over San Francisco, and we are thrilled to be a part of it. The Summit is a gathering of some of the brightest young minds in healthcare, all rallying around the belief that what has worked in the past isn't working now and definitely will not work in the future. Members of The Advancement League are committed to creating a healthcare industry focused on health, which requires new working relationships across hospitals, payers, startups, pharma companies and physicians. This event is an awe-inspiring experience. The discussions are centered around how we move from healthcare to health, faster. Wildflower's Taryn Selonke and Steven Shepherd will be sharing our proprietary digital consumer insights as part of a high-powered lineup of small group leaders who are tackling topics ranging from nature as medicine, to new models for payers, to the healthcare team of the future. In addition to Wildflower, attendees will share time with:
Gabrielle Mueller (Avia Innovation) and Kate Liebelt (Deloitte)
Elliott Wortham (Cleveland Clinic)
Dr. Michael Suk (Geisinger) and Dr. Brooke Buckley (Anne Arundel)
As a sneak peek, Taryn and Steven will be discussing how healthcare enterprises can harness the influence of women as the chief health officer of the home by more effectively supporting their needs as they manage the health of their families. Healthcare utilization is greater among women. So is healthcare spending. Healthcare decisions? Also dominated by women. But here's the problem. Women generally lack the time and knowledge to confidently make those decisions. The formula for better supporting women is simple enough. 1.
You have to personalize it – providing access to information and resources that are of specific interest based on preferences and needs. 2. You have to make the process of finding information and connecting to resources easy, much easier than it is today in our fragmented system. 3. You have to provide direct connections to resources that women already trust, which not surprisingly include support that comes from their health plan and local health system. 4. You must take the long view, supporting women as their needs evolve, from young children to aging parents, from good health to chronic disease. Taryn and Steven will share findings from research conducted by Wildflower, as well as user feedback from our mobile applications. The disconnect between what women want and what they currently have in healthcare is a significant gap that must be bridged. And if you can bridge it? The benefits are just as significant.
One Wildflower client saw the following outcomes after implementing a smartphone-based maternity program to better support moms:
3x increase in connecting high-risk women to care
75% decrease in low birth weight delivery rate
16% decrease in NICU admissions
22% increase in prenatal visits at 6 months or more
As a follow up to The Summit, Wildflower will be publishing an ebook that consolidates views and predictions from some of the leading voices in attendance as well as survey data that gauges the future of digital health and how it can change the way we empower women. If you are interested in learning more about this event, and/or you want to be among the first to receive the conference ebook, please complete our contact form and let us know!