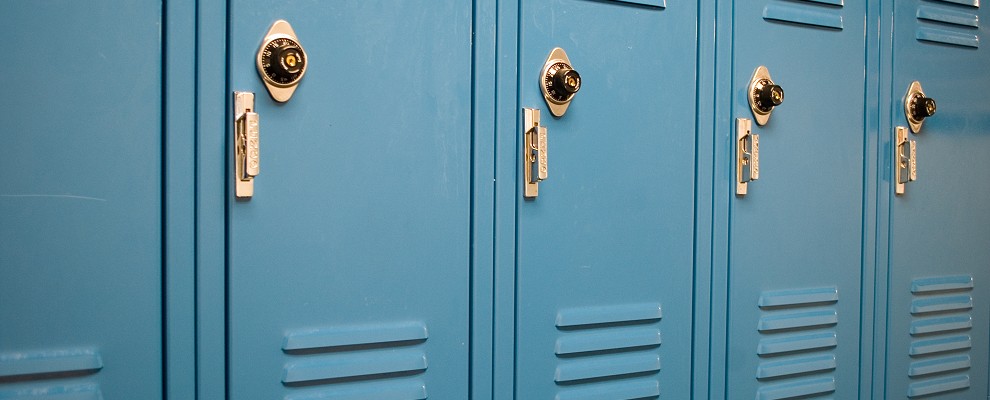 Unlocking Engagement: The Right Combination for Creating Deep Connections with Mobile Health Apps
By Jessica Szalay
Senior Growth Marketing Manager
Wildflower recently had the opportunity to participate in the SpeakHer Summit where a variety of engagement leaders shared their tips, learnings and insights for driving mobile app growth. Presenters ranged from gaming to education to healthcare, each sharing their "keys to success." As I reflected on the high-energy discussion from our panel, and the overall wisdom offered during the event, it became clear to me that the way to unlock growth and engagement isn't with keys. It's knowing the right combination.
Some of us might have to harken back to high school days to remember a time when we had to crack a combination lock. It's a tremendously helpless feeling, standing in front of that locker and blanking on the right sequence to open that door. All the keys in the world can't help you. Only the right combo.
So what is the combination of tools, tactics and bright ideas that can capture a health consumer's attention to not only download, but continue engaging consistently with digital health?
Know the questions they will ask
You need to know your future app user before they even become a user. Start by anticipating what questions they're going to ask. They're searching (online, friends, family) not only for an answer to their current health questions, but even more so a tool they can fully trust for future health inquires. Understanding that health consumer's needs – by knowing what health journey they're experiencing – means you're marketing to them before they become a user. That's how you can grow.
Keep them coming back for more
You have to be relevant to defy the industry odds, which suggest no one will engage consistently with your app. The first step is making sure users clearly understand the app's value proposition. Once a user downloads your app, you need to ensure they understand the benefits, what they will be getting out of the app, once they start accessing the content and tools.
Again, knowing that health journey is critical. If you are supporting a pregnant user, her health journey follows a precise timeline throughout each trimester. Personalizing articles, to dos, trackers and clinical connections to her specific day and week of pregnancy makes sure she has the answers she seeks. But beyond that very specific healthcare experience, engagement still relies on relevance. You can no longer just be a point solution for one member of the family. As families grow, so too must the articles, to dos, trackers and clinical connections to guide mom, partner, baby and teen through each of their unique health journeys. Health and wellness is a constant in their lives, and so too can be their digital solution.
Choose your influencers wisely
With digital health, we're lucky that our biggest influencers are physicians, nurses, health educators and clinicians with a strong health brand behind them. Their followers are people, patients they really know. So when they refer a digital solution, it's because they trust that the information in the app is what they would tell their patients. Research shows, that for the health consumer, trust remains with their healthcare system of doctors, hospitals and health plans. In traditional marketing, this means that the patient doesn't need to see the ad or hear about the product 7 or more times to take action. Their trusted influencer shortens that acquisition funnel. Effectively leveraging influencers is extremely important, because in many cases it creates a timely, in-person opportunity to promote your app.
Segment your campaigns smartly
At Wildflower, we always segment campaigns depending on channel, time of year and client priorities. For example, we know which features in the app to highlight each month based on annual/seasonal trends and past engagement data. In some cases, our clients have specific goals or metrics they care most about, and in those cases, we will adjust the marketing focus to drive specific types of engagement.
That little something extra
It's that little something extra, maybe a twist of the lock or hitting the side of it, that eventually pries your combination lock open. For Wildflower, it is our ability to re-invent how women connect to care by clinically integrating our digital solutions with the provider, the payer and best-in-class partners to deliver personalized experiences. We are modernizing healthcare for women and their families, eliminating excess costs and reducing complications while nurturing loyal, long-term relationships between healthcare enterprises and the consumers they serve.
Do you have best practices to add to this list? Want to learn more about cracking the combination for driving growth and engagement in mobile apps? We'd love to hear from you.